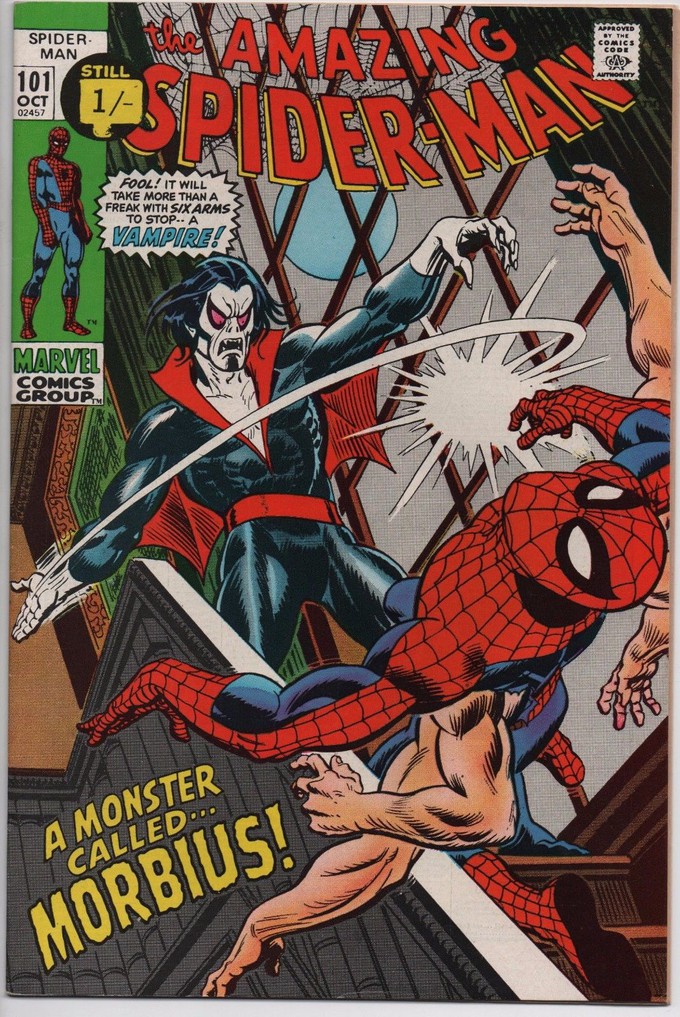 Bitches hang, Boddicker here!
Looks like the Sony's Spider-Verse is expanding a little bit further. Earlier today it was reported that the next character to receive a spin-off feature film is none other than Morbius, the Living Vampire!
This upcoming adaptation will be brought the big screen by Burk Sharpless and Matt Sazama, the duo who penned the most recent Power Rangers film.
If you aren't too familiar with Mobius, he was created by Roy Thomas and Gil Kane in issue #101 of Amazing Spider-Man back in 1971. He's not your typical vampire though, Morbius accidentally turned himself into a vampire after trying to cure his rare blood disease. He was primarily depicted as a tragic villain but had moments where he was a bit of an anti-hero.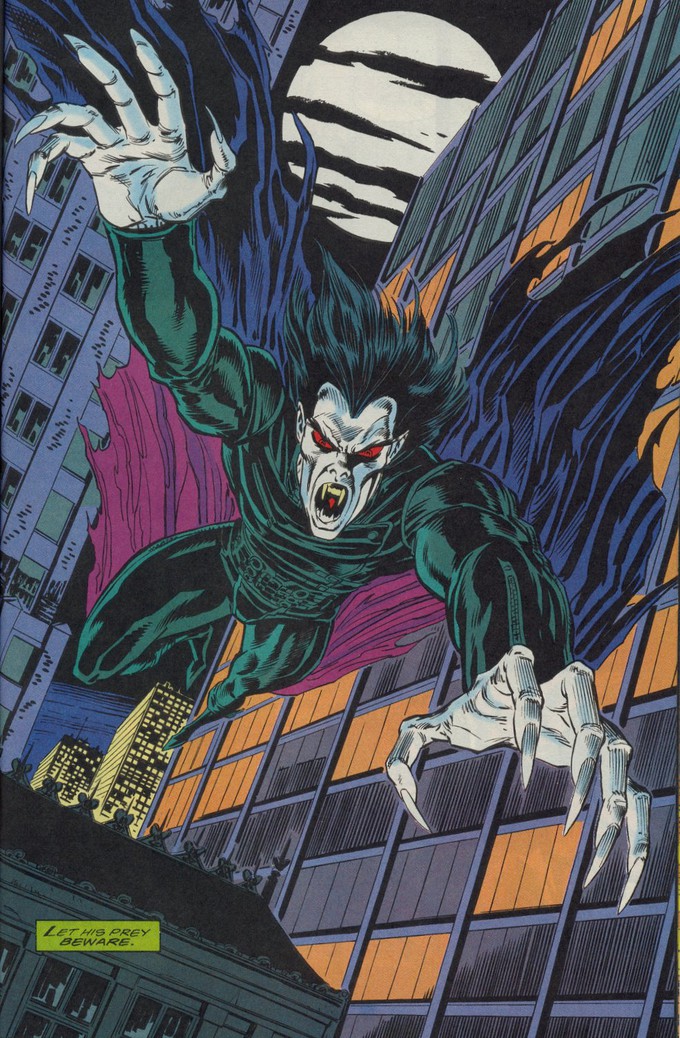 This opens up a lot of interesting doors for Sony, tonally this already varies from Venom, which is currently in production, and Black Cat and Silver Sable which should get up and running sometime next year.
Could Sony be taking a horror approach to this movie? Much like how Fox is adding horror elements into New Mutants. What would you like to see in Morbius, the Living Vampire? Do you think they'd be able to bring Blade back into the fold?
-Boddicker