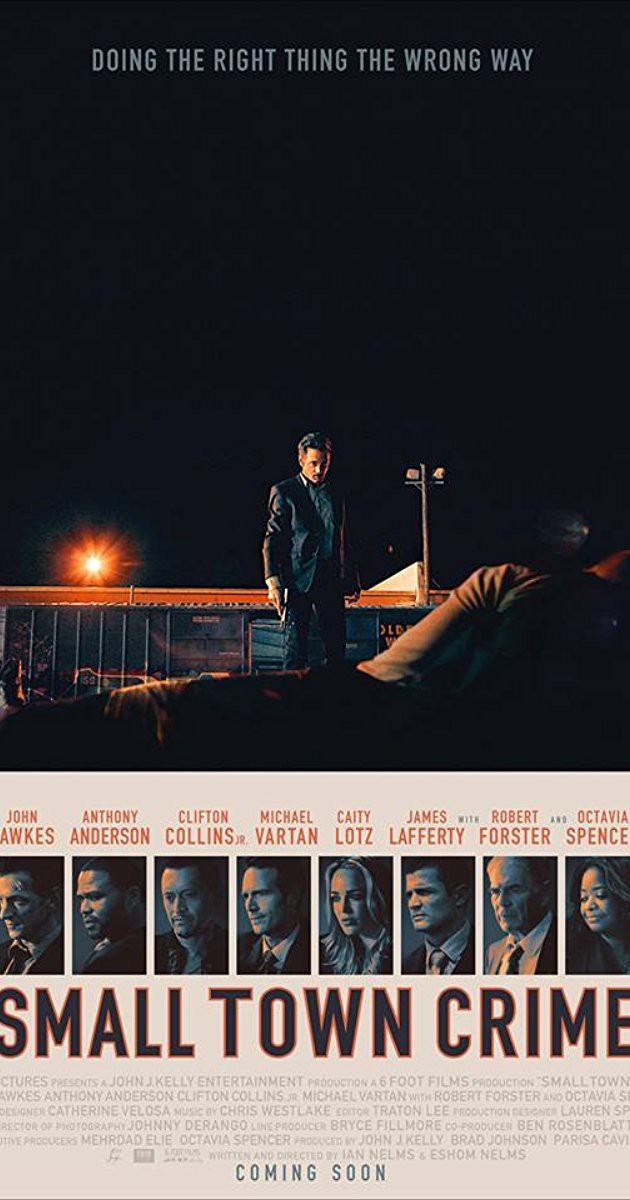 Big Eyes here,
Another trailer for a cop movie "Small Town Crime" has dropped, announcing that it will becoming to more theaters soon. "Small Town Crime" has been previously viewed at the SXSW Film Festival in Austin, Texas.
"Small Town Crime" is described as "An alcoholic ex-cop (Hawkes) finds the body of a young woman and, through an act of self-redemption, becomes hell-bent on finding the killer but unwittingly puts his family in danger and gets caught up with several dark characters along the way."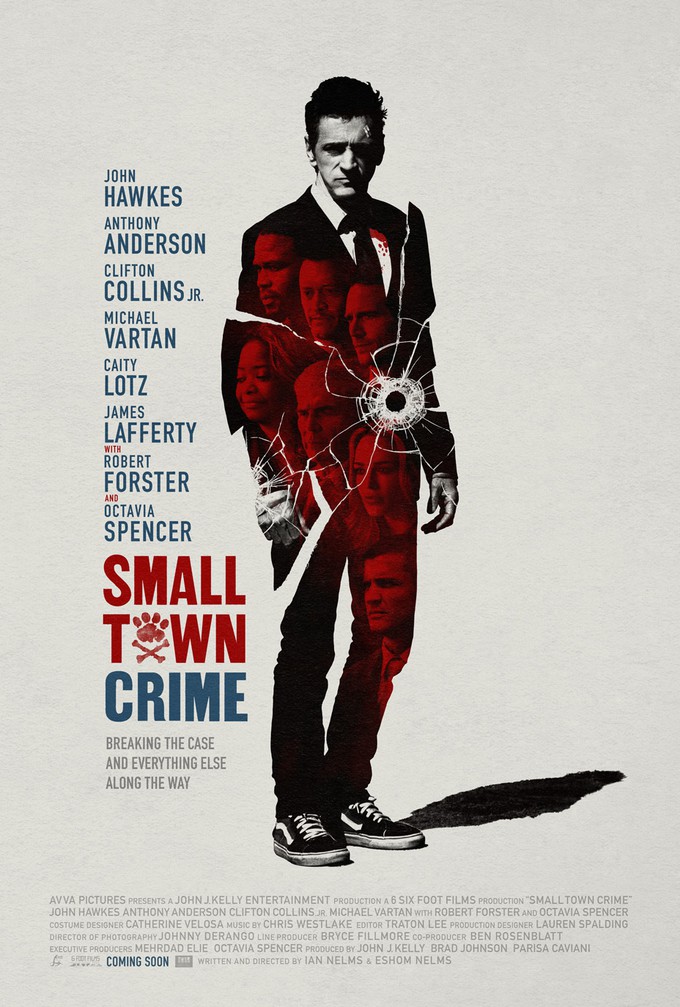 The movie is written and directed by Eshom Nelms and Ian Nelms. These directors are also known for "Waffle Street", and starring John Hawkes.
I've been hearing some good buzz around this movie from those who have seen it at SXSW. "Small Town Crime" has even been described to me as "Coen-esque".
Check out the trailer here!
Signing off,
~Big Eyes