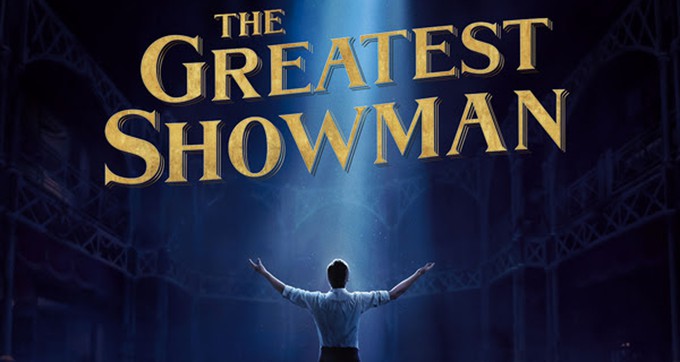 IT"S SHOWTIME!! Step right up, step right up! Thank you for joining me ladies and gents. Mad Dashiell here with a story about the greatest show on Earth!

Twentieth Century Fox will be lighting up the Christmas holidays with the story of P.T. Barnum. This visionary retelling will be celebrating the birth of show business. The spotlight will be shining on Hugh Jackman as he sings and dances his way from a nobody to a welcoming host of a worldwide sensation. THE GREATEST SHOWMAN will be directed by Michael Gracey and will be featuring original songs by LA LA LAND's own Oscar-winning lyricists Benj Pasek and Justin Paul.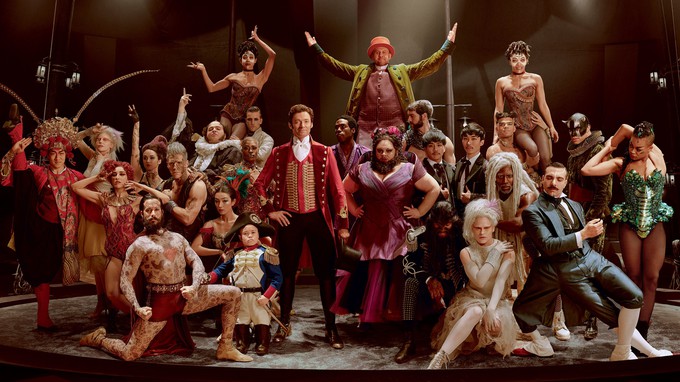 The curtains get raised December 20, the film will be a cheerful holiday offering for families to unwrap together. The artistry of depicting Barnum's grandiose visions coming to light look as though they will be stunning. I am guessing that audiences that loved LA LA LAND will be enthralled as we see the redefined life of Barnum face the hardships and joyful moments as he finds a way to share his vision with the world.









Mad Dashiell's sad ranting clown's corner- Some of my greatest memories from my young adulthood were when I was working for Barnum's Kaleidoscape. It ran for one season, 1999–2000. It was the first Ringling show to be held under a tent since 1956 and also its first one-ring presentation in more than a century. Seeing the behind the scenes showed me another side of the circus. Angry clowns, partying acrobats, being shown a strong man's two footprints on his shoulders where blood seeps out as he alone is balancing 17 people and the comradery the performers shared. I just worked the bar and taco stand but they treated me like family. It was the time I spent there that inspired me to go on an become a clown. Today I perform on the streets as Hodei with my violinist cat Benito. Lengthy digression aside I already feel a strong sense of nostalgia for this film. I'm just hoping the songs they have for Wolverine to sing won't make me cringe. I am a fan of musicals as far as classics go mostly. SINGING IN THE RAIN, CABARET, etc, and I hope this one will be every bit as stunning as the trailer indicates it has the potential to be.


"To me, there is no picture so beautiful as smiling, bright-eyed, happy children; no music so sweet as their clear and ringing laughter."- P.T. Barnum

Thanks for joining me everyone, enjoy the show, Mad Dashiell/Hodei the Clown bidding all of you adieu!