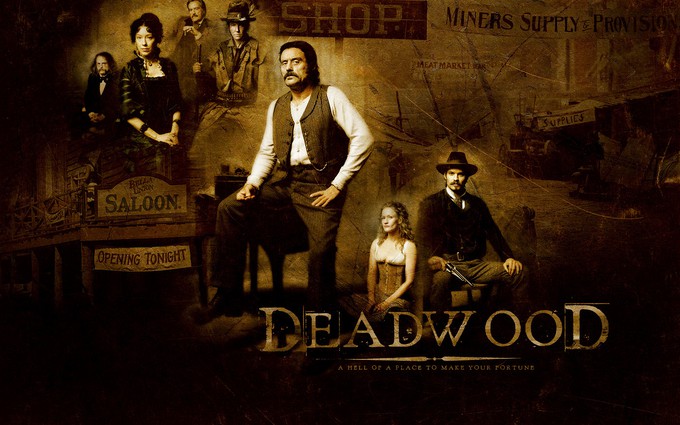 Hola Dannie aqui!
The awesome gritty HBO series "Deadwood" today was confirmed to be getting a revival film! HBO's top programming exec, Casey Bloys stated that the revival film is slowly gaining momentum and is set to begin production in the Fall of 2018, the film as yet to be officially greenlit. So I say we geeks overload them with our fanatical obsession with one of the best shows HBO has ever produced, and light a fire under them to assure this film becomes a reality!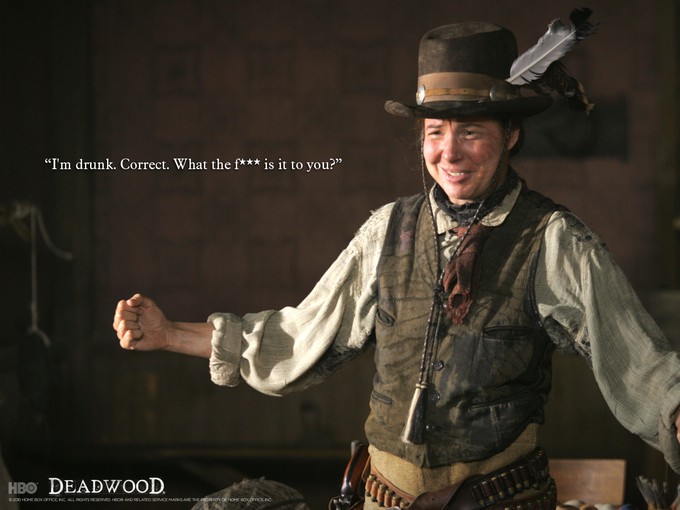 I am a wild west history buff, Calamity Jane was my spy name on AICN circa 2006-2008 not only because of my love of her historical badassery but also Robin Weigert's flawless performance as the notorious drunkard and all around tragic character. "I don't drink I can not wait to see her perform this role again! Also, the non-fictional character of foul-mouthed saloon owner and pimp Al Swearengen (actor Ian McShane) is a character I love immensely, the combination of him and Mr. Wu on screen was always charismatically intoxicating! "Two Cocksuckers!"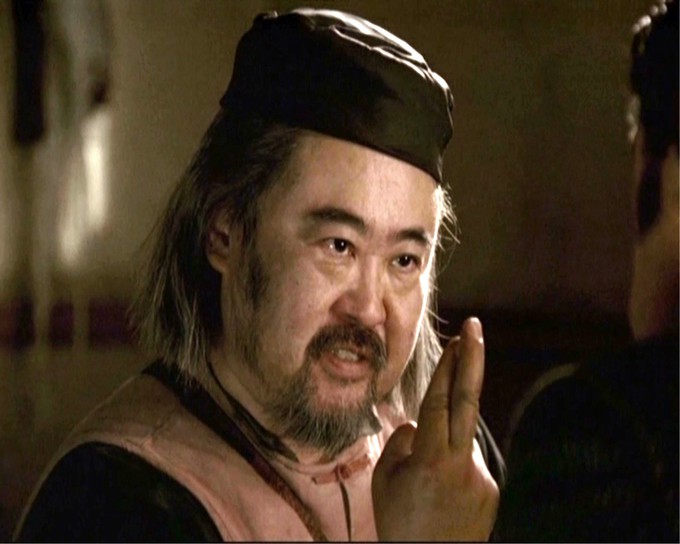 Please HBO do not be a tease! This show was so incredibly gritty, soaked in a blood and booze-filled atmosphere of the American pioneering spirit. It brought up many revolting truths of the era with an unrelenting and eloquently handled dialog, that made for great insults like...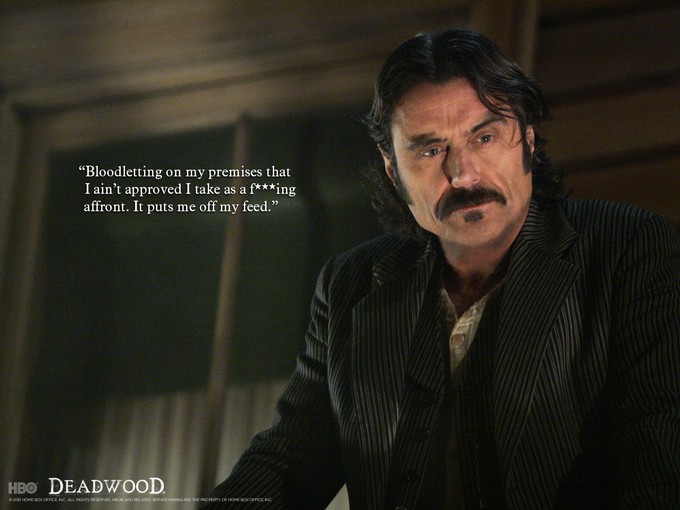 "Generations of inbreeding have attuned you to state the obvious!" I use this quote almost daily, and am in dire need of more! Or else I may have to feed HBO to the pigs, just kidding! So any way you guys and gals lets keep our back to the wall and fingers crossed this isn't some sorta bluff and instead the royal flush we all know it could be!
Stay Strong, Live Good, Love Movies!
Dannie aka Pekosa Peligrosa aka Calamity Jane aka Sister Satan