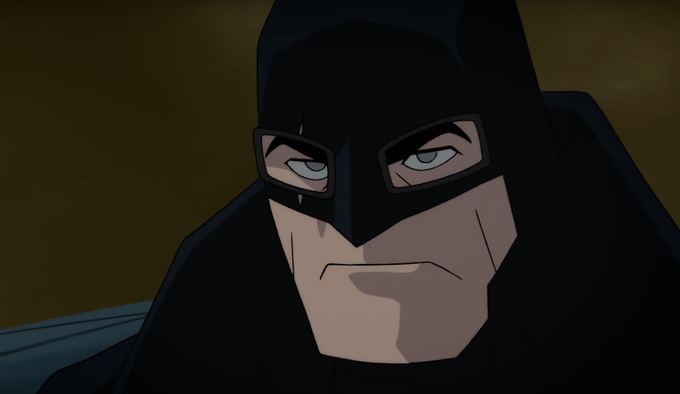 Hey geeks! Big Eyes here!
They sure do pump put these animated Batman movies like crazy these days. They do at least change it up with some fun reimaginings like Adam West's "Batman vs. Two-Face". In yet another Batman reimagining, we have a new trailer for "Batman: Gotham by Gaslight"!
IMDB describes "Batman: Gotham by Gaslight" as:
"In an alternative Victorian Age Gotham City, Batman begins his war on crime while he investigates a new series of murders by Jack the Ripper."
Check out the new trailer here!
You would think there would be a limit to how much Batman you can handle in one year, but this one looks different enough from all of the others to keep my interest. Like a Sherlock Batman.
Sam Liu, who also worked on "The Killing Joke", and "Batman: Year One" is directing "Batman: Gotham by Gaslight".
Bruce Greenwood will be voicing Batman, though this is not his first time in the role. He was previously Batman in "Batman: Under the Red Hood".

Big Eyes, signing off!