Hi, folks, Precious Roy here:
Kevin Spacey's performance in the upcoming Ridley Scott kidnapping drama ALL THE MONEY IN THE WORLD, positioned to be an awards-circuit darling, will now be completely reshot, despite the film having already wrapped, been through post-production, and a full cut assembled.
Deadline reports that Scott and Imperative Entertainment producers Dan Friedkin and Bradley Thomas made the decision to completely remove and replace Spacey's work from the film as J. Paul Getty, the wealthy oilman who refused to pay his grandson's ransom.
Veteran actor Christopher Plummer, already a better fit for age, will replace him in current production reshoots. Mark Wahlberg and Michelle Williams, the film's other key actors, are reported to have agreed to the move.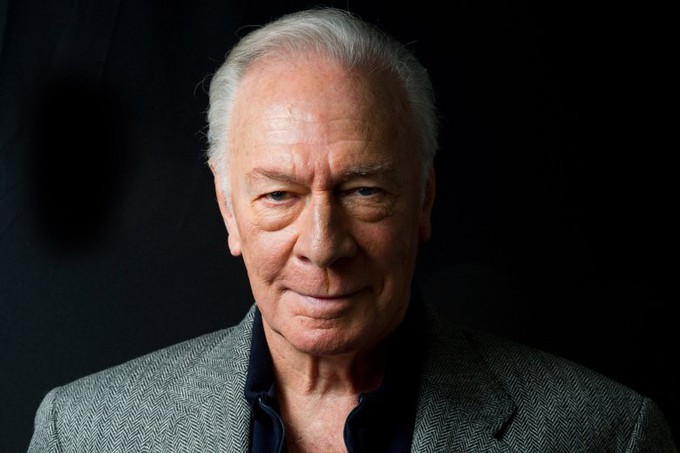 This is not the first time a film has replaced a key actor due to scandal, but never before has a key actor's performance been completely cut from a film after post production, outside of an actor's death (which can create problems of estate).
Hopefully, this film can go on to survive and potentially thrive with the last-minute change. ALL THE MONEY IN THE WORLD was already pulled from the plum closing-night spot at the AFI Fest, so the Spacey scandal has already greatly damaged the film's value for distribution.
Read the Deadline article here:
http://deadline.com/2017/11/kevin-spacey-dropped-all-in-the-money-in-the-world-christopher-plummer-ridley-scott-j-paul-getty-1202204437/