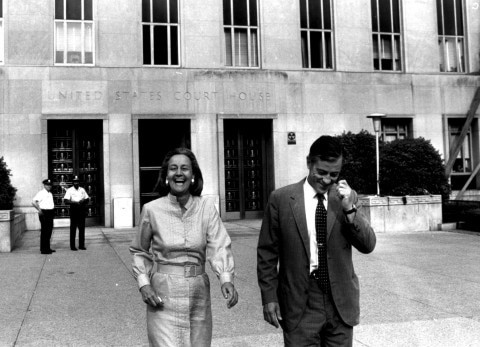 Hola Dannie aqui!
Posting "The Post" Poster! The new Steven Spielberg biofilm staring Meryl Streep as the indestructible 'Kay Graham' and Tom Hanks as legendary newsman 'Ben Bradlee'.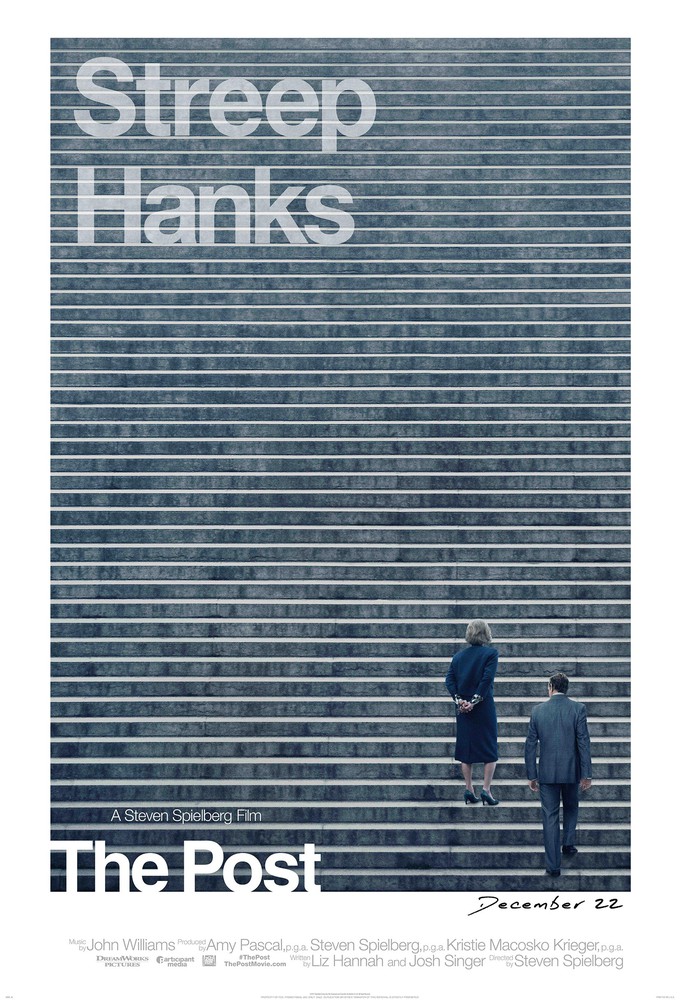 The film is inspired by true events and covers the controversial cover-up that lasted through FOUR of our U.S. Presidents and revolves around our nations first female newspaper publisher Kay Graham (Streep) from The Washington Post and her right-hand man Ben Bradlee, below I added a video interview about the 25th anniversary of Watergate with the real Katherine (Kay) Graham and below that 26 minute bit is an 8 minute short on the Legend and Legacy of Ben Bradlee. I did this just to give everyone a touch on the real people involved in this story! Hope the history buffs out there appreciate the videos!
This film I am sure will be another Spielberg, Streep, Hanks box office hit, and hopefully open the publics eyes once again to a truly important part of the history of our nation as well as illustrate the massive importance of the responsibilities of our media and news outlets. As well as perhaps suggest questioning our government's actions is the duty of all educated citizens.
Stay Strong, Live Good, Love Movies!
Dannie aka Pekosa Peligrosa