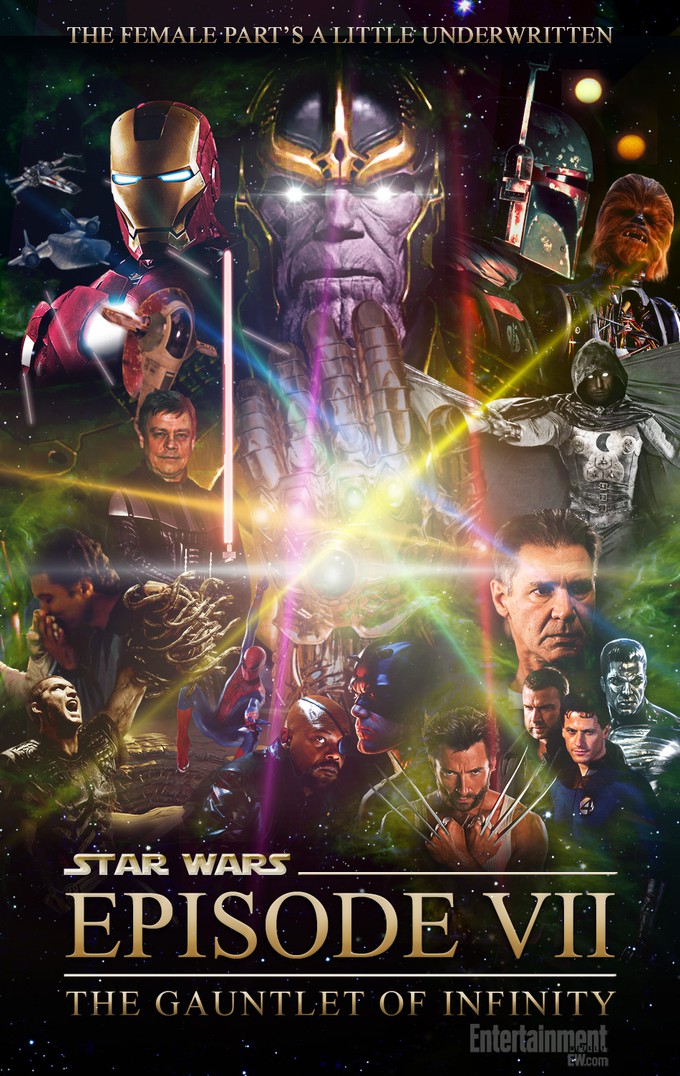 Hello All! Mad Dashiell here, thanks for joining me today-

Rumor around the corporate campfire recently is that 21st Century Fox has been holding talks to sell most of the company to Disney. The talks over the last few weeks that have taken place are leading to no certainty of a deal quite yet. Sports and news fans alike will be happy to hear that Fox might be focusing their group of properties around news and sports so that they can compete in those areas more effectively. It is a growing belief that among the senior management at Fox studios that scale in entertainment is of immediate importance and the scale in entertainment cannot be gained by acquisition alone in the current changing scope of media today. In recent years Amazon, Google, Netflix, and more recently Apple have dominated the digital video content market. Some people feel Disney has the scale to compete in the changing media landscape but 21st century Fox might not. The heft of Fox's film slate over the next 9 years is largely Marvel comics related as well as the Avatar series. Disney as we already know is in bed with Cameron and Marvel already. Disney just spent 6 years building "Pandora- The World of Avatar". The idea of Disney wrangling in Dr. Doom, Fantastic Four, Deadpool, X-Men and the rest of the mutant empire does give me hope for an intricately connected flourishing Marvel-verse. Personally I am looking forward to more of the Cosmic heroes and Villans taking coming into play and Disney needs Dr. Doom to have a perfect SECRET WAR story unfold. It would also reunify the Original Trilogy, The Prequels to the Disney galaxy far far away, allowing for Disney to release the non-special editions! The talks are at a standstill currently but we will follow mare as it develops.

Thanks for joining me, Mad Dashiell signing off.