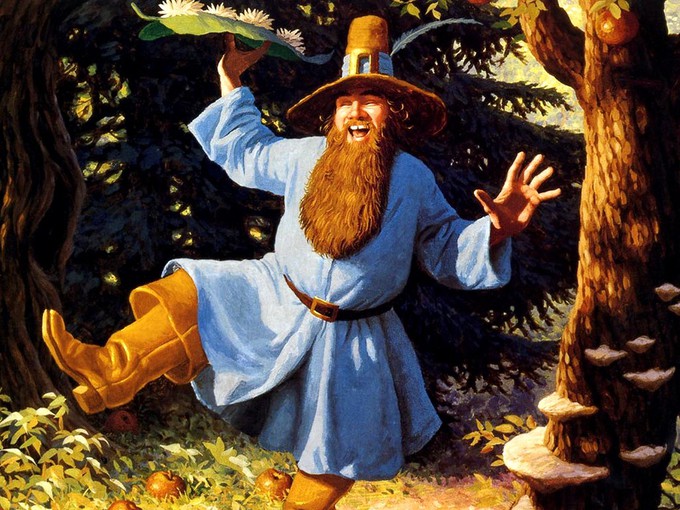 Hello all, Mad Dashiell here!

We don't need the mirror of Lady Galadriel to tell us that T.V. the next couple years is starting to look pretty good for fantasy and science fiction. On the horizon of Middle Earth, we see a new series in a world of hobbits, wizards, and warriors begin to emerge. J.R.R. Tolkien's estate partnered with Warner Bros. Television have joined forces and are in talks currently with Amazon Studios to begin developing a series based on Tolkiens "Lord of the Rings" novels. Optioning the rights for a reported quarter billion dollars, for just the option! Everything is in the early stages right now. Sources say, Jeff Bezos- CEO of Amazon, is currently negotiating to finalize the deal. Further comments from Amazon and Warner Bros. are declined at the moment.


Thanks for joining me, stay tuned as more develops, Mad Dashiell, signing off.

Mad Dashiell's Space for Rant: A little moth whispered to me it is uncommon for Bezos to wield the ring of power in personal dealmaking for Amazon studio's to sweep in like eagles finalizing deals on t.v. projects to be syndicated. However, this seems as though we are faced with an uncommon moment that challenges the hearts of men, and a fresh blood of studio producers alike.