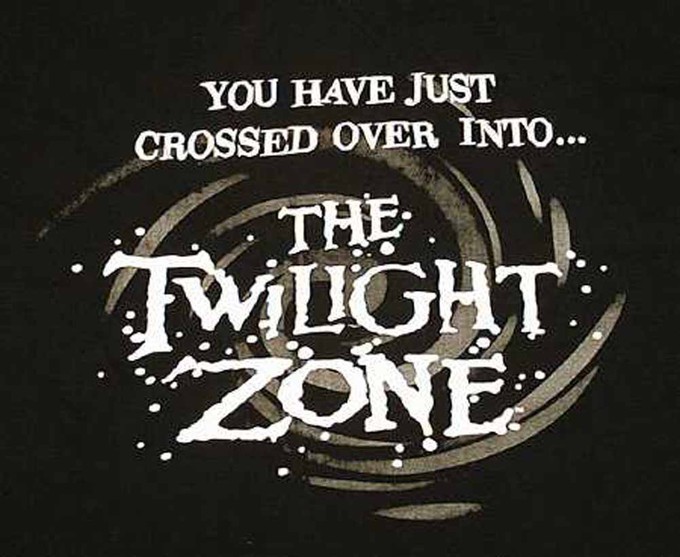 What's shakin', fellow geeks?!
Big Eyes here, with some amazing news! CBS has decided to reboot their classic TV show "Twilight Zone!" It's going to be available on CBS All Access streaming service. I am quite PUMPED! I loved the original series that aired 1959-1964. I love every weird TV series that has been inspired by it or are similar: "Around the Twist", "Are You Afraid of the Dark", "Goosebumps", "The Outer Limits", "Black Mirror", the list goes on. I can't help it, my 90s is showing! Even "Futurama" writers were inspired to their parody of "The Big Scary Door".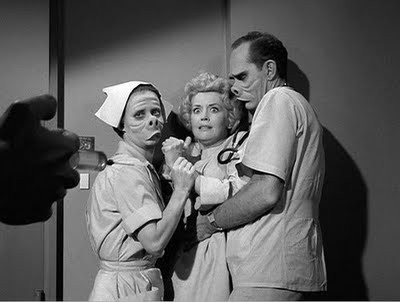 Jordan Peele("Get Out", "Key and Peele"), with his aptly named Monkeypaw production company, is producing. Marco Ramirez ("Fear the Walking Dead", "Sons of Anarchy") is writing.
The original "Twilight Zone" has brought us many of the horror cliches known today, but back then, they were first. It was original. I still watch the show from time to time throughout the year. I can only hope that with the people involved in the reboot of "Twilight Zone" they will bring us new material to enjoy for another six or so decades.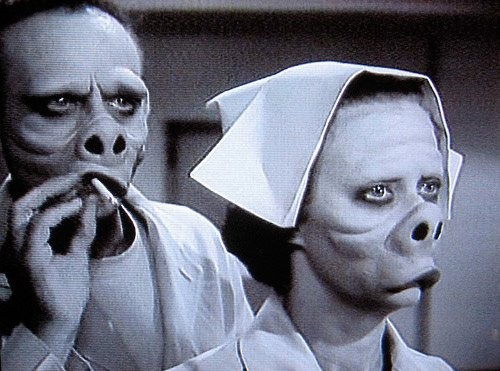 Rod Serling, who wrote about two-thirds of all of the episodes in the original series may no longer be with us, but there are supposedly some stories he wrote still floating around that were never produced. Perhaps we can finally see some of those in the new "Twilight Zone"! "Twilight Zone" has been revived twice since the 60s, including 1994's "Rod Serling's Lost Stories".
A release date for the new episodes has not been announced at this time.
Signing off,
~Big Eyes