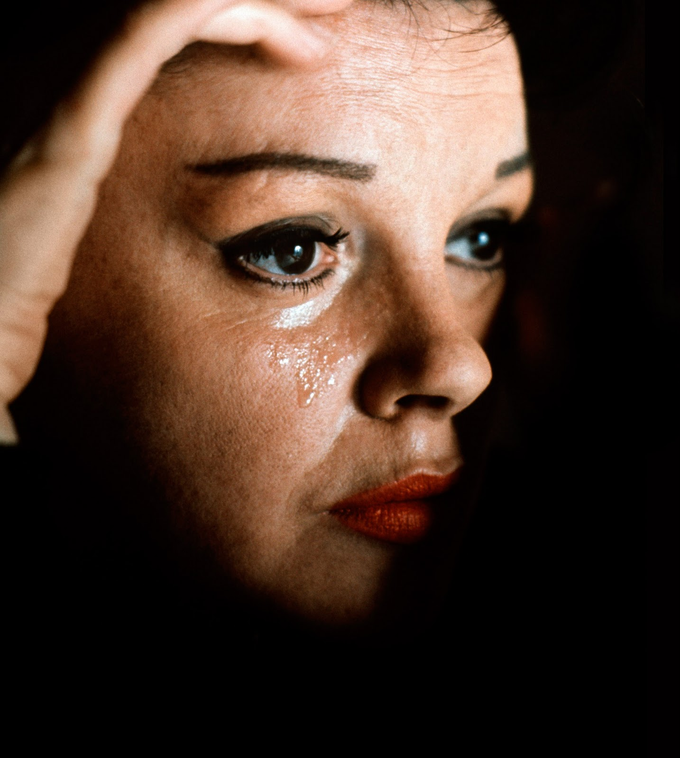 Big Eyes here,
Judy Garland, a british singer and actress perhaps best known in the United States as the girl sporting glittery red shoes, fighting evil witches, Dorothy in the classic "Wizard of Oz". In real life, she possessed a let's say rather interesting life. It's a surprise that there hasn't been a biopic about her sooner for the big screen. And who to take on the role as the alcoholic pill-popping emotional trainwreck in "Judy"? Erm… Bridget Jones?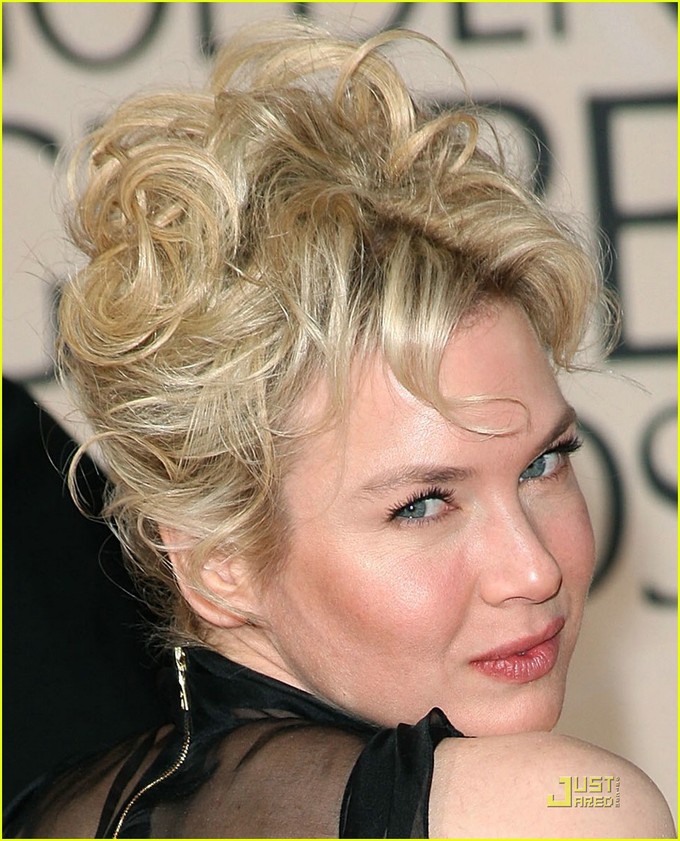 Does Renee Zellweger fit the role?
Voice wise: I found in clips from "Chicago" that she can definitely sing in that classic style. Considering the amount of fame, partying and life style choices she has gone through, I would say that Zellweger could possibly relate to having a breakdown or two, most people can. Not saying that makes her a bad or weak person, but she can for sure get into character using some personal life experiences. But is it enough to capture the manic genius of Judy Garland? Even while falling apart physically or mentally that woman, always put on a show starting at an extremely early age in Vaudeville. Judy Garland was an amazing icon, and this part would be challenging for any actress.
Specially the level of vulnerability and exposure as not considered attractive, Renee will have to ugly cry a lot, if they make her beautifull all the time that would be a lie and disservice to Judy's hard amazing life. As human beings, we are all imperfect no matter the fame or talent, we all have our dark moments, it is fighting those tendencies that Judy lost. Please handle Mrs. Garlands life with sincerity, her addictions were started as child by the instruction of her Mother, and stuck.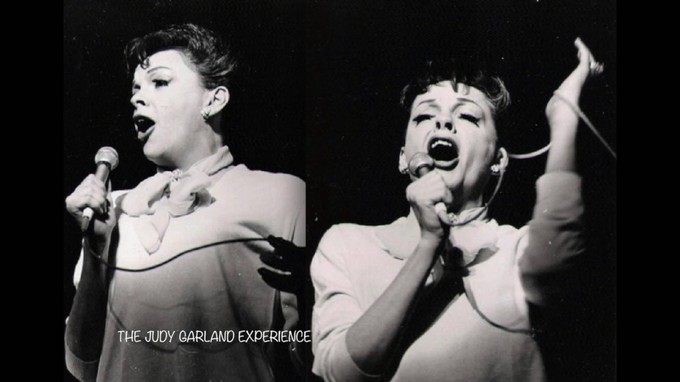 The movie will take place in 1968, about a five week tour of sold out concerts, and the toll they take on a 47 year old Garland between performing, and work and family relationships.
Check out this clip of Judy singing with Frank Sinatra, where he proclaims "I forbid you!" when she tries to step away. Different times, my friends.
Tomm Edge("The Crown") has penned the script for "Judy". Rupert Goold is said to be directing, and the movie is being produced by BAFTA.
Big Eyes out!