Hola Dannie aqui!
Madame Revenant flew in with "The Alienist" second trailer, looks like good ole American grittiness!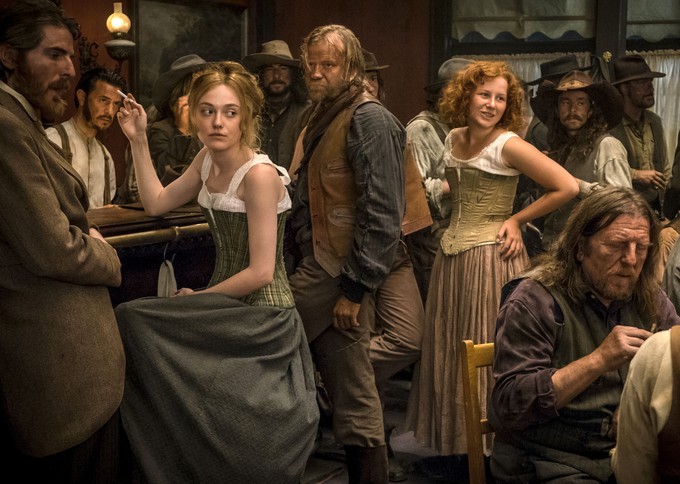 From the writers and directors of Black Mirror and Penny Dreadful, comes a new series that will air January of 2018 on TNT. THE ALIENIST follows crime reporter John Moore (Luke Evans) and psychiatrist Dr. Laszlo Kreizler (Daniel Bruhl) as they track down a serial killer in 19th century New York.
Now, I know what you're thinking. Yes, it is another procedural crime drama. Yes, it is being aired on TNT, the same channel that plays nothing but crime dramas. So what makes this series different from the rest? Well, it has good writers, good directors, and a decent cast. It's set in the 19th century and in America which is somewhat refreshing.
Since the show will air on cable television, it won't be gory like Penny Dreadful or somewhat controversial like Black Mirror. THE ALIENIST will most likely be tame, paying more attention to the cerebral aspect of what makes a serial killer and the people who work hard to stop them. Since the term "serial killer" was first used to describe multiple homicides done by one or more people, society can't seem to shake their obsession with them. As long as there is an audience, these shows will always exist.
Check it out for yourself.
See you on the other side,
Madame Revenant