This is the new "Punisher" trailer. Last month's is posted below.
We are less than one month from getting all 13 new episodes on Netflix.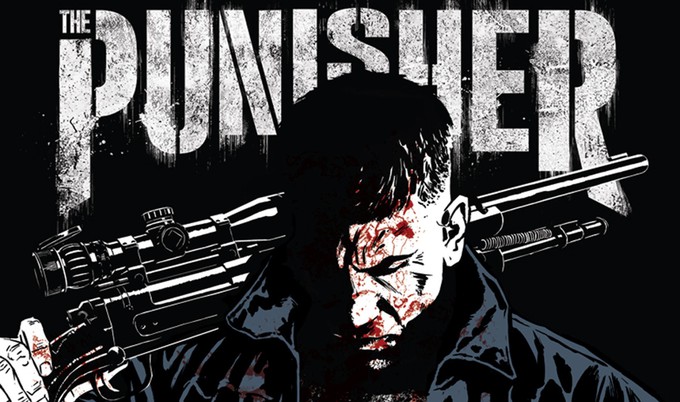 Hola Dannie aqui!
Netflix released the Punisher trailer, and it is everything it should be! Jon Bernthal is Frank Castle! Thank you Netflix, hoping this series will follow yall's success with New Yorks hero's Daredevil, Jessica Jones, and Luke Cage. Enjoy the trailer you guys and girls I will follow up with my two cents below the trailer!
I love the use of Metallica's song "One", starting off emotionally accoustic and then leading into the heavy metal badassery all editted beautifully to the ballet of bullets and blood. This is the Punisher we all have wished for! I can not wait to binge watch the fuck out of this series on November 17th! Anywhoo- hope all you are geeking out to the violent velocity of this one, I sure am!
Stay Strong, Live Good, Love Movies!
Dannie aka Pekosa Peligrosa