Hola Dannie aqui!
Received a press release for "Uncle Gloria: One Helluva Ride!" today and being a lover of the strange, a documentary junkie, and a true crime addict this film has all the makings of a truly stranger than fiction true story.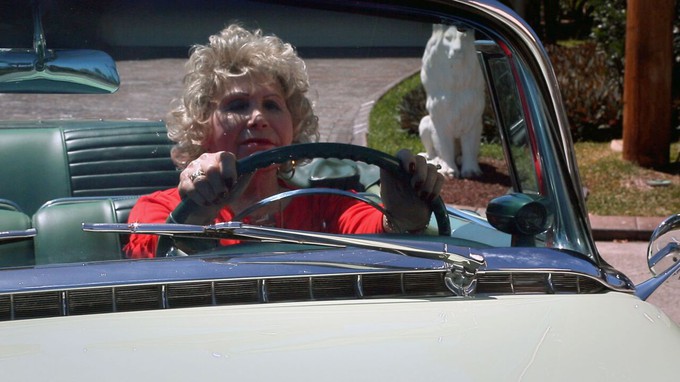 The documentary revolves around the interesting Gloria Stien who originally went by the name Bernard "Butch" Rosichan. "Butch" was a real man's man he owned and operated an auto wrecking company in South Florida, had two sons, until going through a nasty divorce and running into trouble with the law again. In fear of losing his freedom once again to the prison industrial complex, he went into hiding... Where did he hide? Well, in plain sight, sporting heels, tights, wigs and make up he became Gloria, this would forever change "Butch" and those closest to him/her forever. This documentary has so much controversary, containing risky surgeries, sex work, family dysfunction, activism and of course a love story! It certainly does look like one helluva ride through a complex and emotional life, that I for one will deffinately be checking out.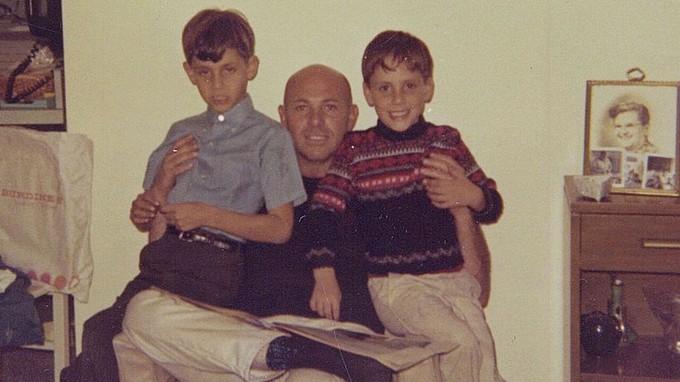 The film is directed by Robyn Symon whom also directed the documentaries prequel "My Uncle Gloria" from 2014 and "Behind the Blue Veil" from back in 2013. Robyn has directed and produced quite a few documentaries, she started working with the folks at PBS back in 1991 and as a two-time Emmy winner I think this should be as good as the trailer implies! The films theatrical release by XLrator Media is set for November 3rd 2017 and will be available on video on demand on the 7th of November of this year as well. Hope you all find this as intriguing as I do and enjoy the trailer and poster!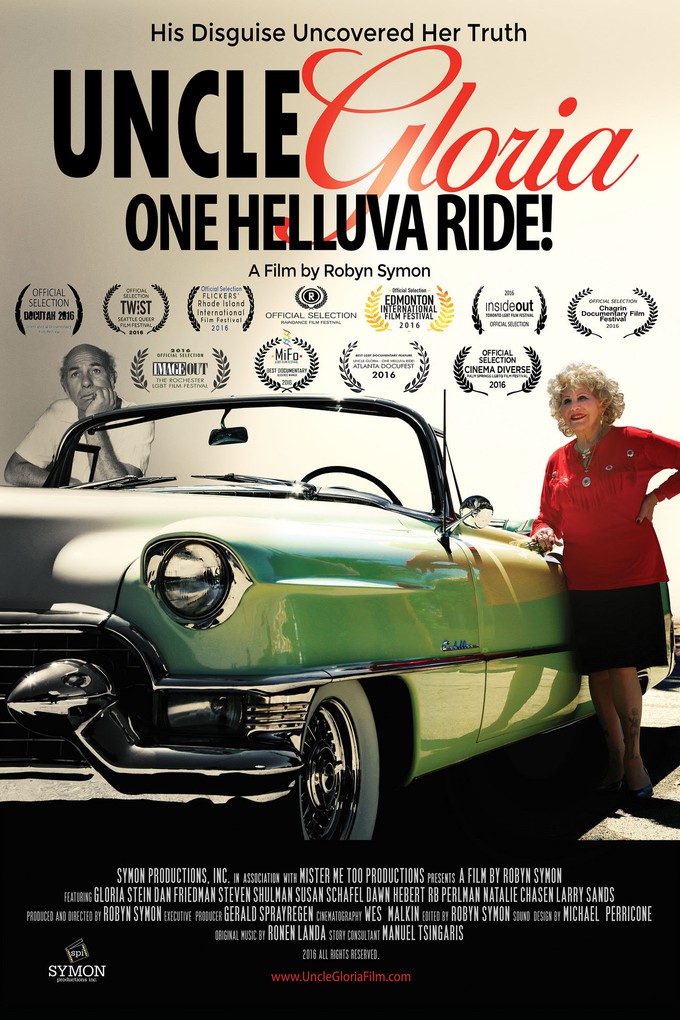 Again I really want to see this, at one point in my long history with AICN, I only reviewed documentaries under the alias Calamity Jane! This was by request as I love doc's! This looks like a helluva ride indeed, and I want to jump on!
Stay Strong, Live Good, Love Movies
Dannie aka Pekosa Peligrosa aka Calamity Jane aka Sister Satan