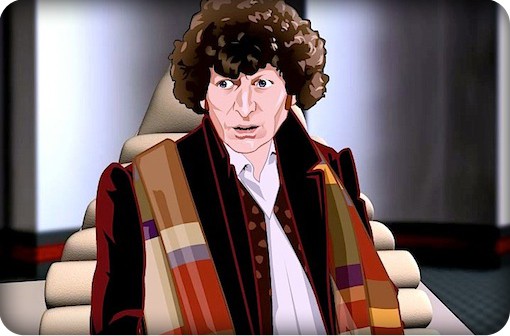 Whovians get out your sonic screwdrivers, BigEyes here with spectacular news!
A new teaser has been released for SHADA!
In 1979 the UK was rocked by several public sector strikes, the most notable for Science Fiction fans was the BBC. The finale for the 17th season of Doctor Who was in production at the time and unfortunately, due to the strike was never completed. Now, nearly 40 years later, Tom Baker is returning to his role as The Doctor in a combined live action and animation version of SHADA! Lalla Ward will also be reprising her role as Romana.
The live action scenes, filmed in Cambridge, that were produced originally for SHADA will have the gaps filled in with animation with newly voiced lines by Baker and Ward.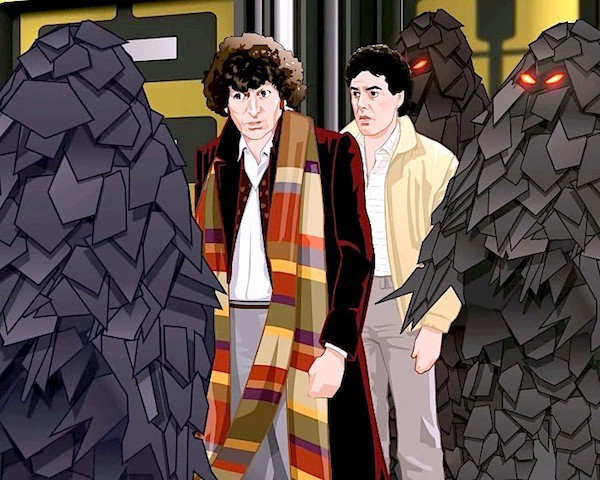 In this story written by Hitchhiker's Guide to the Galaxy's Douglas Adams, the Doctor and Romana are facing an alien named Skagra, who is trying to infiltrate the prison planet called Shada.
The incomplete footage of SHADA was previously released in the 1983 Five Doctors crossover, to explain the Fourth Doctor's absence, and then was released again in 1992. Many fans considered it the best Dr. Who story at the time, even though it was unfinished until the novelization was published in 2012.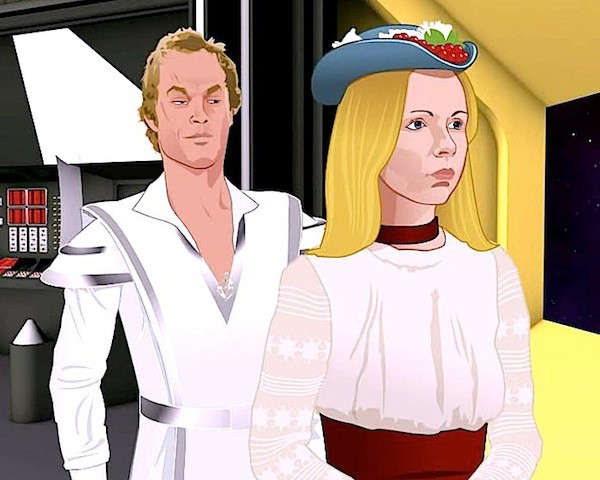 Completed SHADA will be released for digital download on November 24th, 2017, the day after Thanksgiving! There will also be a UK theatrical release on December 4th, maybe I can find a TARDIS before then.
BigEyes signing off.