Hola Dannie Aqui!
With the new scoop on "SPIES IN DISGUISE", the new animated film coming out January 18, 2019 BigEyes reports on who is cast!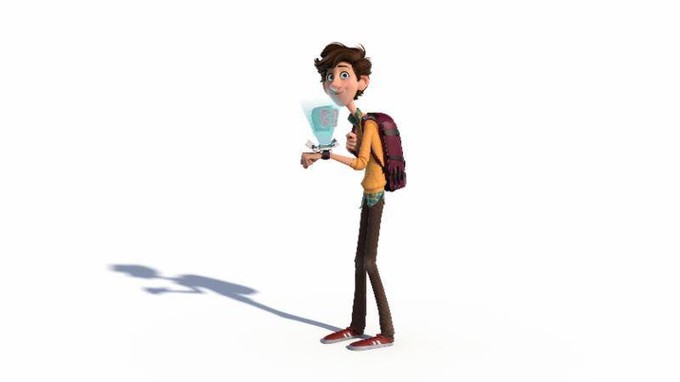 BigEyes here with a surprise!
Stars casted for the new up and coming animated film SPIES IN DISGUISE have been announced by Fox animation, Chernin Entertainment and Blue Sky studios. Set to direct is Nick Bruno and Troy Quane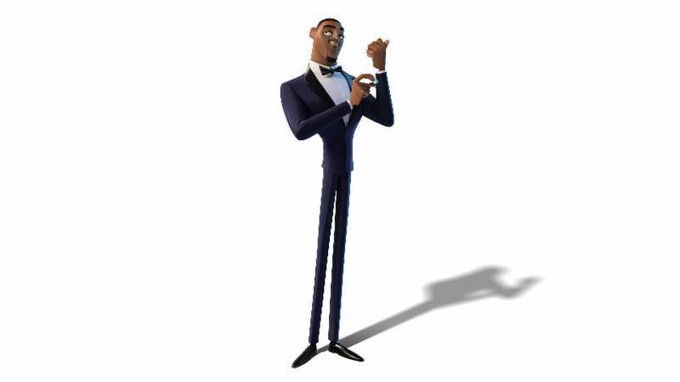 We've been told that "SPIES IN DISGUISE is a buddy comedy set in the high octane globe-trotting world of international espionage."
Will Smith (After Earth) will be playing his more than not so typical role these days of the cool and skilled guy of whom no one could ever top, named Lance. AW, HELL NAW! I like Will Smith, I think he's a good actor, but something like this--he's probably just doing for his kids.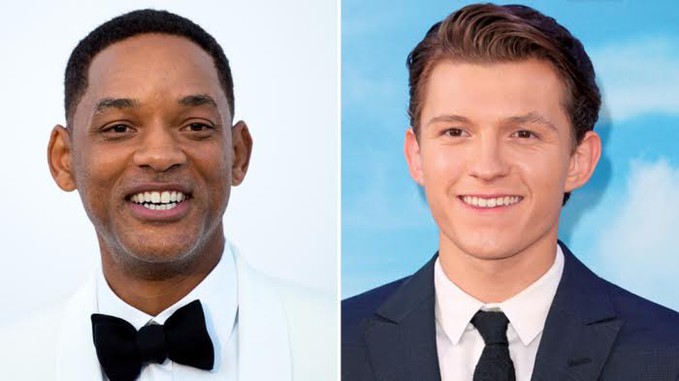 To compliment Will Smith's character into an odd couple dynamic as his opposite will be Tom Holland(Spider-Man: Homecoming) as Walter. This character is a socially awkward techie inventor and genius. I hope that this character is as insane as he is smart.
These two contradictory characters must learn to get along and work together, or it may be the end of the world as we know it! Does that feel fine?
Currently, I'm not super into it. It sounds done to death, but I'm going to wait and see how it looks from the trailer whenever it drops. I've learned the hard way that a bad description doesn't reflect what a movie could be. Even ideas that have already been done, if having proper seasoning added to it, could make for something new and tasty.
Animation geekette out!
~BigEyes
Good job keeping an eye on this project for AICN you are our BigEyes in the sky!
Stay Animated, Live Good, Love Movies!
Dannie aka Sister Satan aka Pekosa Peligrosa