Hola Dannie Aqui!
Our spy Mad Dashiell moves to CASTLE ROCK, a new JJ Abrams and Stephen King Series. Read on for the details from our King mad man Mad Dashiell!

Hello All, Happy to bring you this new trailer today!
Director JJ Abrams' production company Bad Robot has released their trailer for CASTLE ROCK, the new Stephen King series will intertwine characters and themes based on stories from the fictional town of Castle Rock, The short-but-appropriately riveting trailer sets up the psychodrama series. For the heavy weight King fans, the show takes place in the "Stephen King multiverse," and you can already spot references from a couple of King's better known works in this trailer such as THE SHAWSHANK REDEMPTION, CUJO, and IT.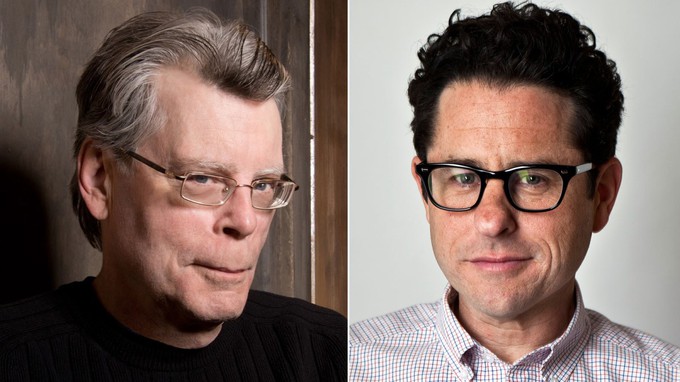 It is being described as the first of its kind imagining uniting the entire King canon, while touching on his most iconic stories.
The show stars Bill Skarsgard, who recently won both praise and dislike for his portrayal of Pennywise the dancing clown in the recent King adaptation of IT. Sissy Spacek will also appear in Castle Rock, fans that appreciated her in CARRIE(1976) will be happy to hear that! This is Abrams and King's next team up for a Hulu series after having worked together for 2016's JFK time-travel drama 11.22.63.
CASTLE ROCK premieres in 2018, exclusively on Hulu.
That's all for now, See you at the movies or in the chat feeds, Mad Dashiell over and out.
Mad Dashiell's Space For Rant: Ok, cards on the table. I am a massive Dark Tower Junkie... Of the books and all stories that directly tie into the DARK TOWER. I enjoyed playing the King Easter Egg Hunt game in the new DARK TOWER film, and I feel I am one of the few that liked the DARK TOWER film, but at the same time I felt it was a forced speedy walk-through of the tale. As a fan would say, It's another level of the tower. To me part of the magic of that story is how it connects all of King's worlds and I see CASTLE ROCK will be doing the same. PS I noticed from peeking at the IMDB there will definitely be some stories taking place in Shawshank prison. As a devout King fan, I couldn't be happier in all my geeky enthusiasm.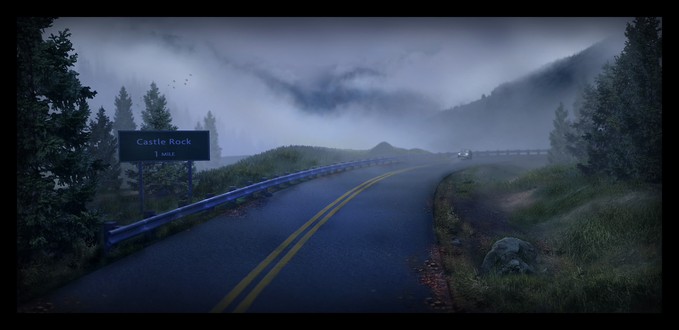 Dannie back to say I am delighted to have the master of horror the King, having such success and getting his terrifing tales the attention they deserve again, and am almost overwhelmed with the amount of projects! Keep them coming, and I hope nothing but the best! Thanks for the write up Mad Dashiell!
Stay Cool, Live Good, Love Movies & some series!
Dannie aka Pekosa Peligrosa aka Sister Satan