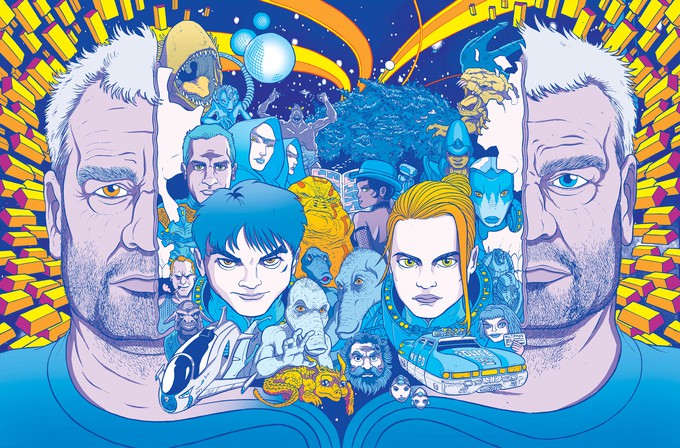 BigEyes here,
Beloved director Luc Besson (Fifth Element, Lucy) begins directing his next film in November titled "ANNA" with a budget of $25 million to $35 million. A modest budget, perhaps due to Valerian flopping at the box office earlier this year.
ANNA will be produced by EuropaCorp and distributed by Lionsgate.
Sasha Luss is taking the titular role as Anna. She has worked with Besson before in Valerian and the City of a Thousand Planets and will be starring along with Helen Mirren(Collateral Beauty, Excalibur), Luke Evans(Beauty and the Beast, Hobbit trilogy), and Cillian Murphy(Inception, Batman Begins).
The Fifth Element has always held a special place in my heart, and I have been a Luc Besson fan ever since. Looking forward sharing more details on this project!
"EYE live, on and EYE-land, in EYE-owa. Sometimes, WEYE-oming."
"No, you can't do that."
~BigEyes