Hola Dannie here!
With the newest Justice League Trailer! Thanks for the write up Mad Dashiell!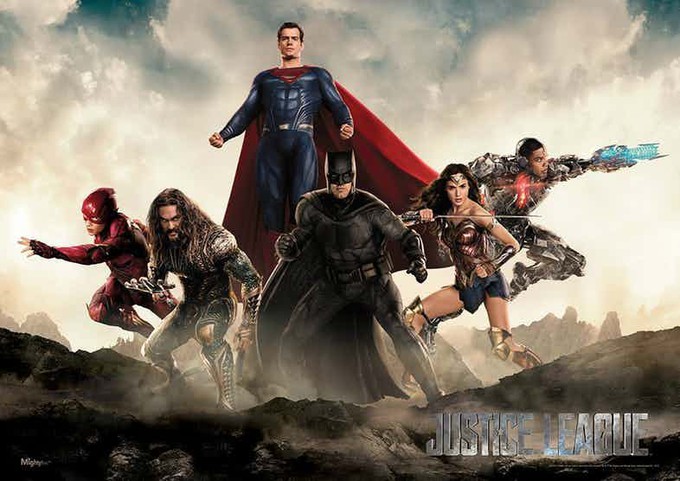 Hello All, Mad Dashiell Here!
It opens with the selfless sacrifice of The Man of Steel looming over the new trailer. We see how a post-Superman world is feeling his loss in a world torn apart with violence, war, and terrorism on the rise. But Bruce Wayne has been preparing for something far more sinister on the horizon. Bruce confides in his newfound ally Diana Prince that he has been dreaming of a Parademon invasion coming for their world. Now the two must join forces in recruiting heroes to unite and stand against the darkness that is to come.
The new trailer shows us more of the battles than we have seen in the teasers so far. DC has commented saying it is scaling back the interconnected superhero universe as Marvel has been doing due to largely underwhelming box-office results. That is of course aside from how wildly successful WONDER WOMAN was at the box-office. Lately DC is indicating they will have films only lightly connected with one another giving the films room to breathe, focusing on individual characters and the specific vision of their respective directors.
As they march forward, DC superhero movies will be divided among two separate categories. Some films are technically still set in the same DC Universe with the continuity of Batman v. Superman and Justice League. The other half will be totally unrelated films, like the upcoming Martin Scorsese/Todd Phillips Joker origin story, will be totally outside even that continuity with no Jarred Leto for example. This can be an excellent way for DC to differentiate itself from Marvel and explore a Bizzaro World of opportunities as each set of writers and directors find the vision and voice of each film separately. All that said JUSTICE LEAGUE will be DC's long awaited answer to Marvel's THE AVENGERS, the film hits theaters
November 17th 2017
.
You can watch the latest trailer here-

That's all for now, See you at the movies or in the chat feeds,
Mad Dashiell over and out.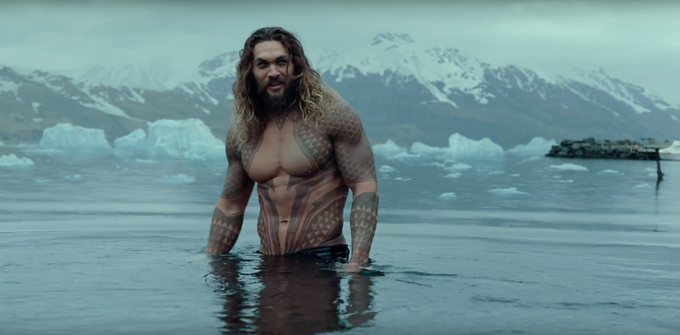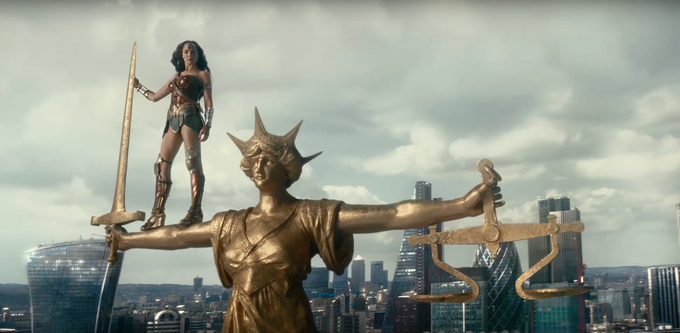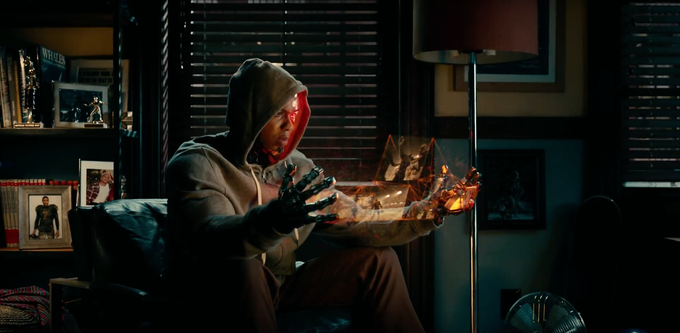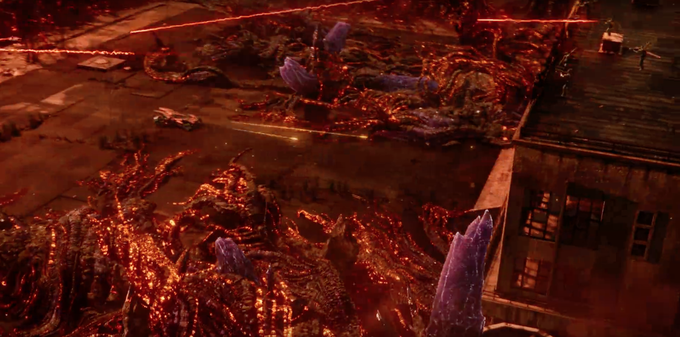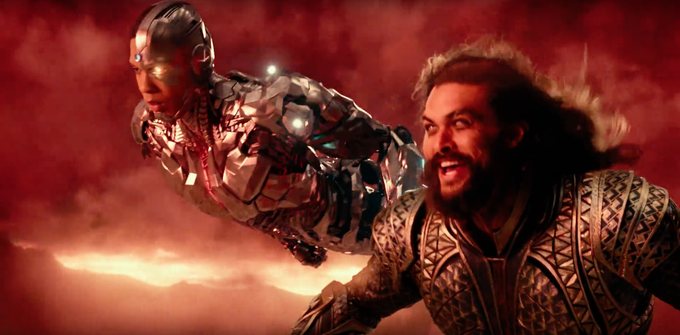 Stay Strong, Live Good, Love Movies
Dannie / Pekosa Peligrosa