Hola Dannie here...
With yet another addition to our ever growing web of spies! Introducing Astro Heathen aka Staro! She is welcomed with open arms and carrying a story totally fitting for her debut and personality! Welcome and thanks for letting your freak flag fly next to ours Astro!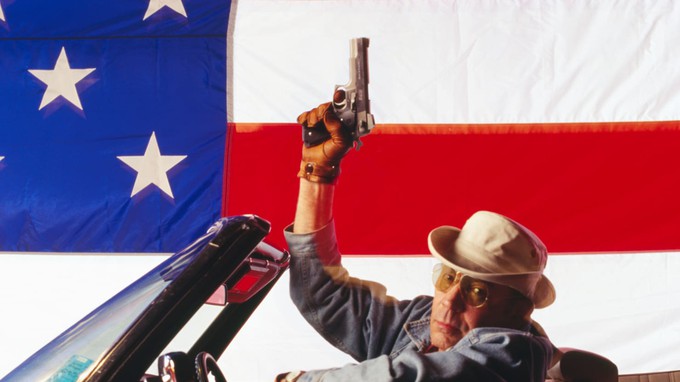 Greetings all Astro Heathen reporting-
When most people think of Hunter S Thompson, they might reminisce of a sweaty dazed realization about the American Dream with bats beating down under the Nevada sun, a radio in the bathtub shock of experience through Fear and Loathing In Las Vagas. That's if I'm lucky enough to assume they got anything past a drug induced frenzy of fear and groovy tunes, which don't get me wrong, Hunter was all about. But Las Vegas was a particularly fictional take on his perspective. His campaign for Sheriff of Aspen was a different story.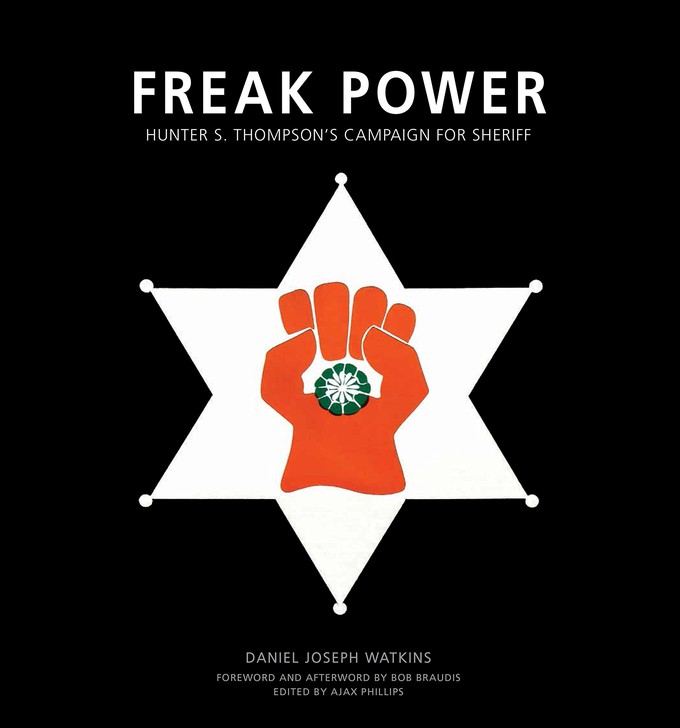 Directing this spectacular capsule of history is Bobby Kennedy III, grandson of RFK and son of RFK Jr. As this is his debut as a director, and as a part time resident of Aspen himself, I choose to believe he's put effort into the research of this strange and terrible tale. Kennedy told Westworld, "It's sort of this ridiculous small-town political story. It's got a lot of issues, and it's kind of a parable for American politics at large right now. I think it's going to get people really pumped up about local politics." He received a $300,000 rebate from Colorado's Economic Development Commission, bringing the speculated budget to $1.85 million, with the intention of releasing the film on a digital format. So far there is not a peep about the cast, or a release date for that matter, but rumor has it the cast caught "stardom."

Anita Thompson, Hunter's widow, has agreed to allow the Owl Farm estate in Woody Creek be used, along with rights to certain quotes from his letters. Hunter's "War Room" remains untouched save for a few boxes of letters bought by close friends of Hunter. This man spent 16 hours a day in this room writing articles and letters to friends, foes and acquaintances alike. Most of this film will actually be filmed outside of Aspen, in towns including Silverton, Durango, Gunnison, and my hometown, Leadville. I am a great fan of what Hunter S Thompson stood for, both in his campaign for sheriff and as a journalist and human being. He lived to write, and continues to have a great impact on myself and hopefully more to come. It's a bittersweet joy to know this story, and Freak Power as a political stance if we're lucky, will be brought back to life. Whatever may come, I'm certainly looking forward do it.

Signing off,
Astro Heathen
aka Staro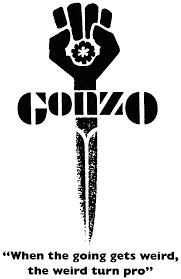 Great article Astro Heathen! Look forward to more!
Stay Strong, Live Good, Love Movies!
Dannie aka Pekosa Peligrosa