Hola Dannie here with some news from BigEyes about who is set to direct THE TRAVELERS!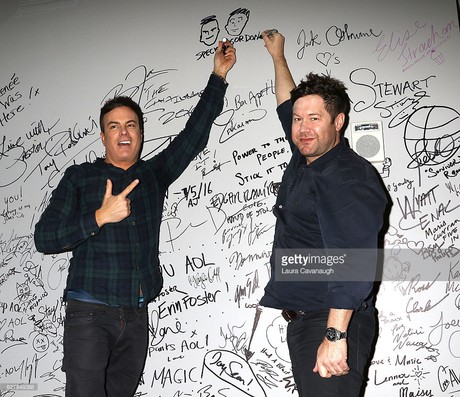 BigEyes reporting!
After only coming out last year in 2016, the novel THE TRAVELERS by Chris Pavone already has directors Will Speck and Josh Gordon slotted to direct the movie adaption. Pavone must have impressed someone with his previous writings, because the rights to the movie adaptation were acquired by Dreamworks, now called Amblin Partners, a year before the book was originally published.
The novel is described as a thriller about a recently married travel writer who, due to some past transgressions, is roped into becoming a spy. Honestly, the plot seems like kind of a mess, but based on the fact that it was picked up for a movie, maybe it all works somehow? Speck and Gordon previously directed BLADES OF GLORY and OFFICE CHRISTMAS PARTY together, but STRAIGHT OUTTA COMPTON's Jonathan Herman wrote the script, so the results may really surprise us.
I want to say I'm open minded to this movie, but I can't get over the first two sentences in the blurb for the book. "It's 3:00 a.m. Do you know where your husband is?"
~BigEyes