Hey, guys! Rose Geiszler here again with some really fucking cool news for any fans of the 1986 movie musical LITTLE SHOP OF HORRORS.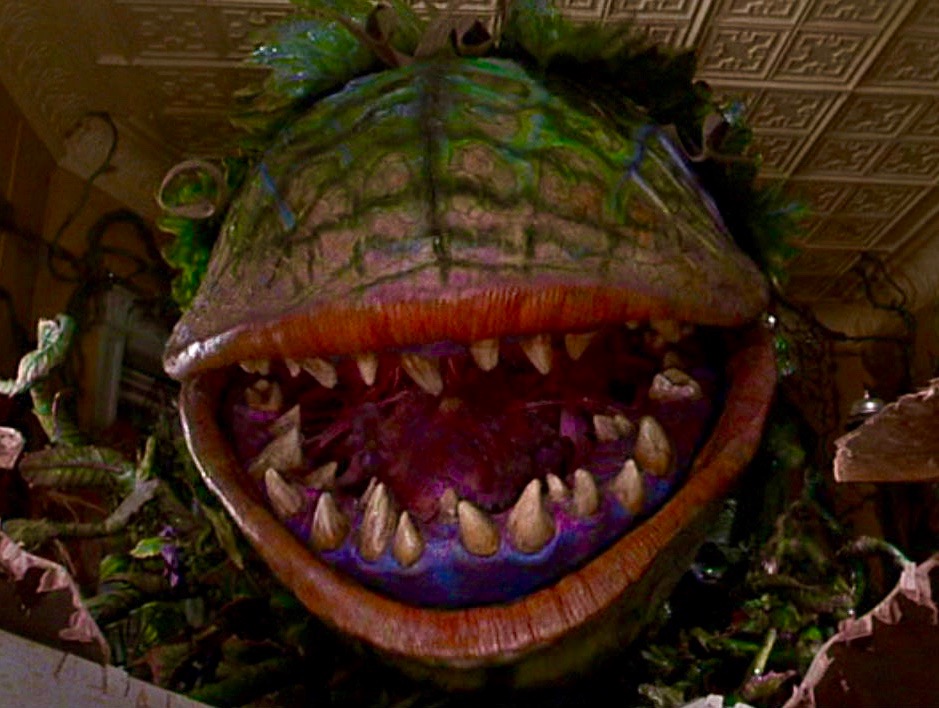 Not only will you get to see Seymour (Rick Moranis), Audrey (Ellen Greene), and Audrey II (voiced by Levi Stubbs) back on the big screen in select theaters all over the US this October 29–31 but the version of the film that will be showing is the director's cut with the original deleted ending, which was cut after test audiences deemed it "too dark," and a special introduction by director Frank Oz!!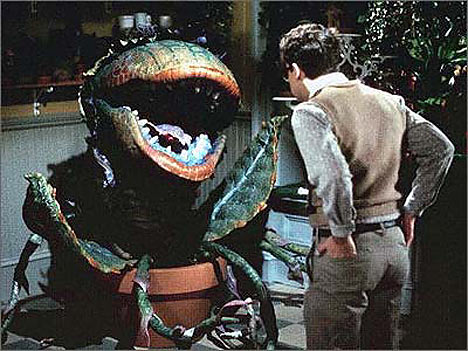 Now, I'm gonna be real with you guys. This movie is one of my all-time personal favorites. Unfortunately, it was also originally released eight years before I was even born, so I was beyond excited when I heard this news. I thought I'd missed my chance of ever being able to see this movie in theaters, so you bet your ass there is no way I'm missing this event. The thought of going to a theater and seeing a movie that has always been so close to my heart is exciting as fuck to me, and I'm honestly geeking the fuck out over it. If you have never seen this film before, I seriously recommend checking it out! Especially if you're a fan of musicals and/or cheesy, fun, creepy awesomeness in general!
This movie is a ton of fun so definitely catch it in theaters while it's back. Check out https://www.fathomevents.com/events/little-shop-of-horrors to find participating theaters in your area!
Until next time,
Rose Geiszler