Hello all, Mad Dashiell here reporting with AVATAR 2 updates.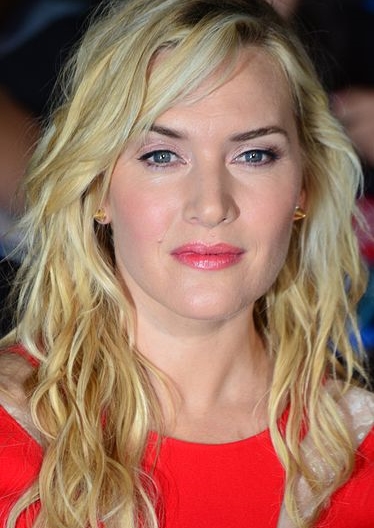 The movie that set the bar for 3D just officially began shooting its sequel on September 25 in Manhattan Beach, California. AVATAR 2 is forecast to hit theaters December 18, 2020. We have already known for a while that James Cameron's initial vision of a trilogy was pushed to what will now be four more sequels after further collaboration with the screenwriters, designers, and artists.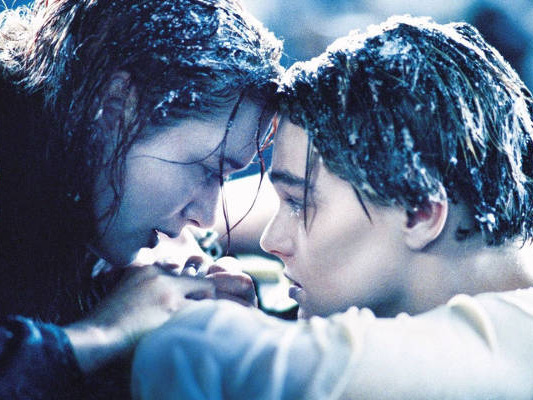 James Cameron is known for uniting actors and actresses he has worked well with in the past. Returning this time will be Sam Worthington, Zoe Saldana, Stephen Lang, and Sigourney Weaver. New to the Avatar roster, Kate Winslet will be joining the cast to play the role of Ronal. It has been two decades since people were capturing her quotes about the nightmarish set of Titanic and how hard it was to work with James Cameron, but it looks like the past is in the past. "I can't wait to see her bring the character of Ronal to life," Cameron said. Charlie Chaplin's granddaughter Oona Chaplin, the blood splattered bride in GAME OF THRONES, will also joins the cast as Varang. Cameron and Jon Landau are producing through their Lightstorm Entertainment production company. Scriptwriters for AVATAR 2 include Cameron along with Josh Friedman and Shane Salerno.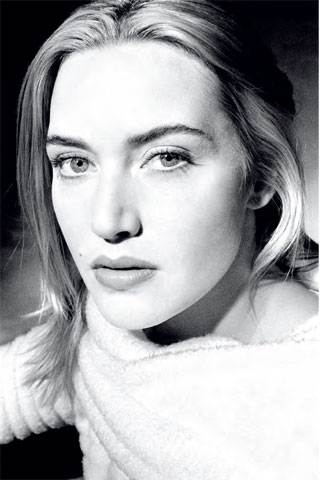 Coming this Friday, Kate Winslet stars alongside the gunslinging Idris Elba in THE MOUNTAIN BETWEEN US. Then right around the corner, Winslet appears in Woody Allen's WONDER WHEEL for Amazon Studios, which opens December 1. Catch ya at the movies or in the Talkbacks.
Take care, stay tuned, over and out,
Mad Dashiell