Hola! Dannie here with some news from a new addition to our cult of geek! Mad Dash catches us up on what and who you should expect to see in ABC's take on Marvel's INHUMANS! I'm looking forward to it as Medusa is sorta one of my ladies (yes, I am partial to red headed supers because, well, I AM ONE!). Also I cannot wait to read more from the madness that is the Dash!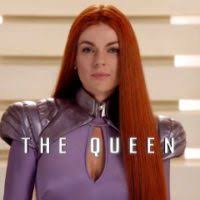 Mad Dash reporting!
After being the first live-action television series to debut in IMAX theaters, the Inhumans are off to the races on ABC airing Friday nights. It is faced with all the weight that a Marvel show on regular television carries after Netflix set the bar for our ever expanding Marvel-verse.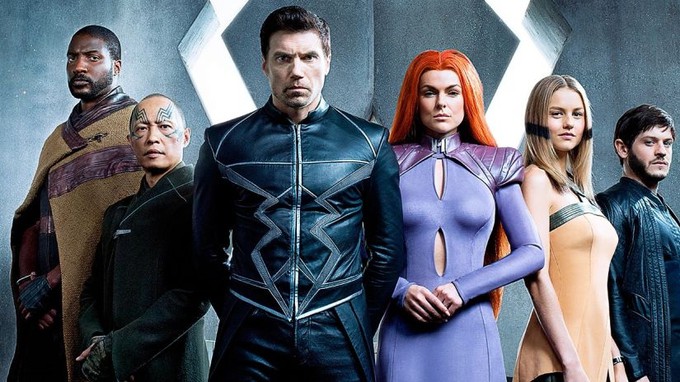 Welcome to the world of Superhero Nightbreed. Any long-time fan of the INHUMANS will be charmed by Serinda Swan (fresh off the set of FEUD, playing Anne Bancroft) and her performance of Medusa! She slithers right out of the mid-60s comic pages of King Kirby and Stan Lee into modern times seamlessly.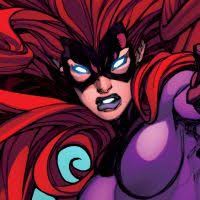 The story wastes no time establishing the lunatic caste system and the drama between the brothers Maximus (Iwan Rheon, who played the beloved Ramsay Bolton in GOT) and Black Bolt, the kingdom's ruler (played by long-time television actor Anson Mount who shines in the introduction of a long loved comic icon while leaving us wanting more). The cast is a who's who of talent such as Isabelle Cornish (Crystal), Eme Ikwuakor (Gorgon), a giant awesome, dimension-shifting bulldog (Lockjaw), and so many others.
So Friday nights, get INHUMAN!
Stay tuned and take care!
Mad Dashiell!