Hola Dannie here...
Breaking news on the STAR WARS front, with less than three months to wait until the release of THE LAST JEDI, the 8th film in the iconic sci-fi saga. Its running time has been confirmed, and geeks worldwide are rejoicing! Let's look at the run times in order to truly get a feel for exactly how much more STAR WARS badassery to expect in comparison to the prior flicks!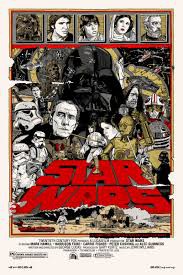 Star Wars: A New Hope - 2 hours, 1 minute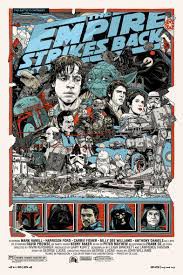 Star Wars: Empire Strikes Back- 2 hours, 4 minutes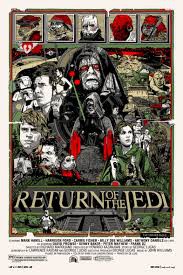 Star Wars: Return of the Jedi- 2 hours, 11 minutes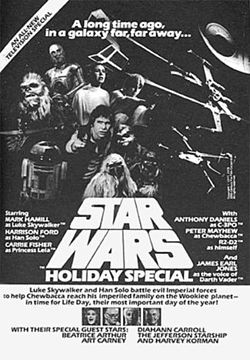 The Star Wars Holiday Special - 1 hour, 37 minutes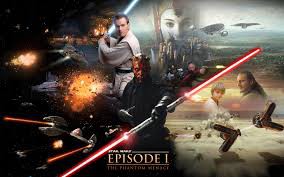 Star Wars: The Phantom Menace - 2 hours, 16 minutes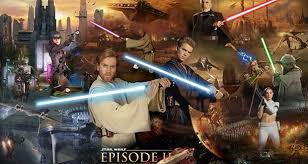 Star Wars: Attack of the Clones - 2 hours, 22 minutes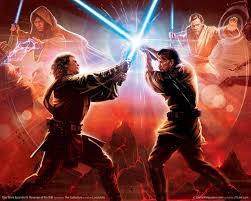 Star Wars: Revenge of the Sith - 2 hours, 20 minutes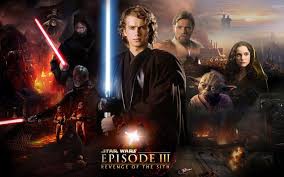 Star Wars: The Force Awakens - 2 hours, 16 minutes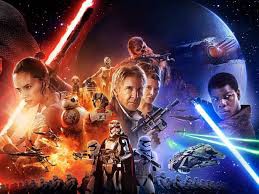 Star Wars: Rogue One - 2 hours, 13 minutes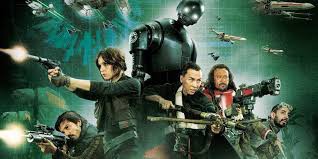 and Finally....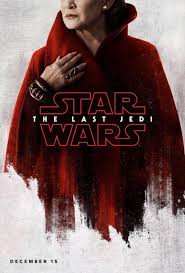 Star Wars: The Last Jedi - 2 hours, 30 minutes !!!!!!!!!!!!!
So a whole 8 minutes more of STAR WARS goodness than ever before! Who said math is no fun? In my family every STAR WARS film is pretty much a spiritual event, like visiting Mecca or something. It is always a cheerful celebration of all we hold holy in the sci-fi universe. Now Harry and I do not agree on all the films. I hated... HATED... THE PHANTOM MENACE, and we will never ever agree on that one. So far with THE FORCE AWAKENS and ROGUE ONE, the series, in my opinion, is back on track without being solely marketed toward children. Thank the gawds! Less than three months until we get our biggest, longest, and (fingers crossed) strongest STAR WARS fix as of yet! I am geeking out as always!
Stay Strong, Live Good, Love Movies!
Dannie aka Pekosa Peligrosa