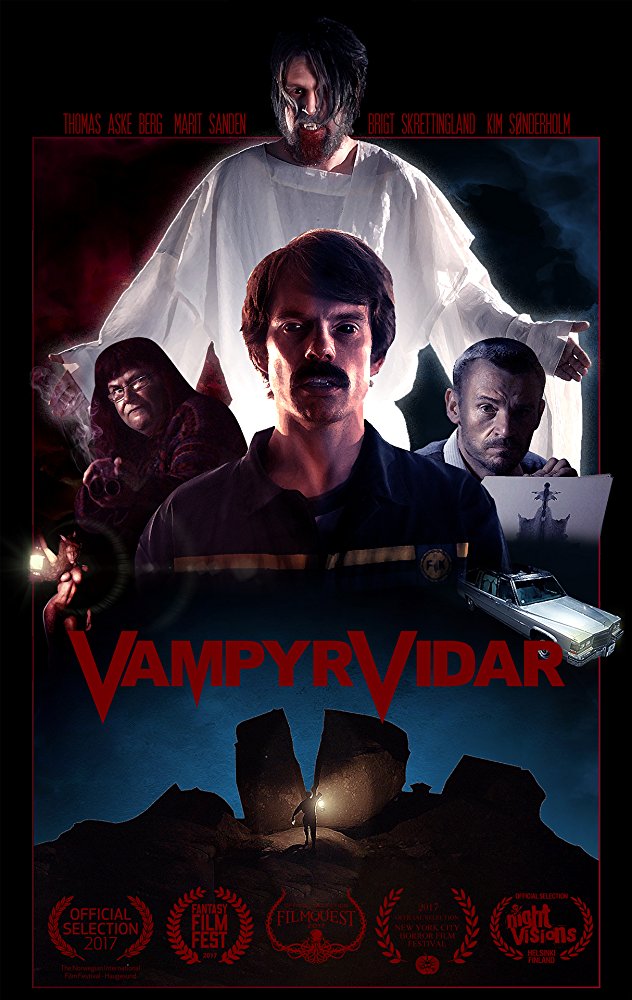 Usually people seek out the help and advice of a therapist due to problems such as family disputes, emotional issues, or addiction problems. After sorting through whatever is troubling a patient, the therapist can then recommend strategies to help mitigate and/or better deal with those issues going forward. In the case of small town farmer Vidar, however, the depression and fits of anxiety that have led him to seek professional help are a bit more complex. You see, Vidar is coping with a new "life" as a freshly indoctrinated member of the undead.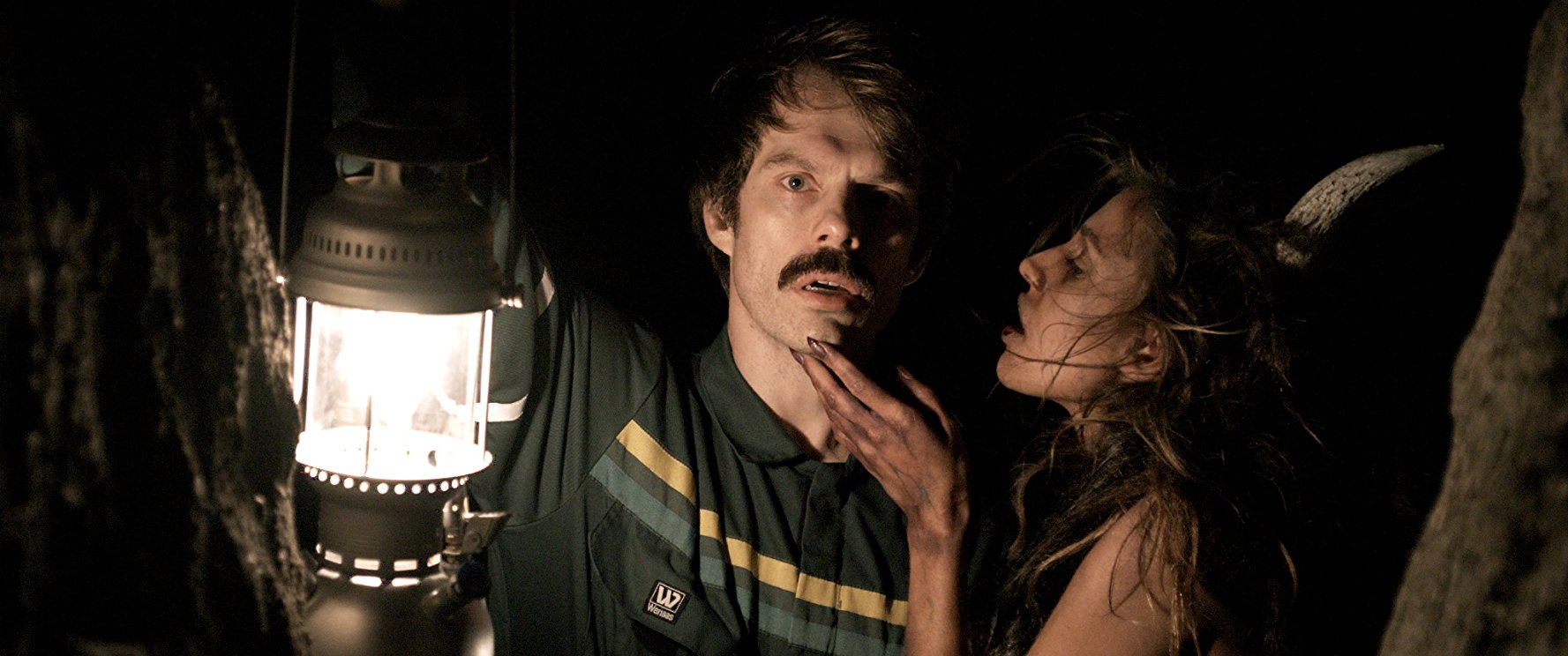 His story begins back on the farm where, as the only "man of the house", Vidar has endured a lonely lifetime of exhausting farm work while caring for his questionably ailing mother. Night after night he prays in front of a makeshift altar for Jesus to deliver him from his current state so that he may "be with a variety of loose women in their 20's and 30's." He is obviously sexually suppressed, but he also longs for a social life away from the sheep, pigs, and chickens that presently serve as his only companions. Just when Vidur is near the breaking point, his prayers are answered in a darkly surprising way. Jesus does, indeed, come to him- but not at all in the way we have been taught to expect. Instead, Jesus is actually an undead messiah who converts his desperate follower to everlasting life on earth, not in the hereafter. Soon, Vidar is forced to cope with his newfound way of life including an insatiable thirst for human blood.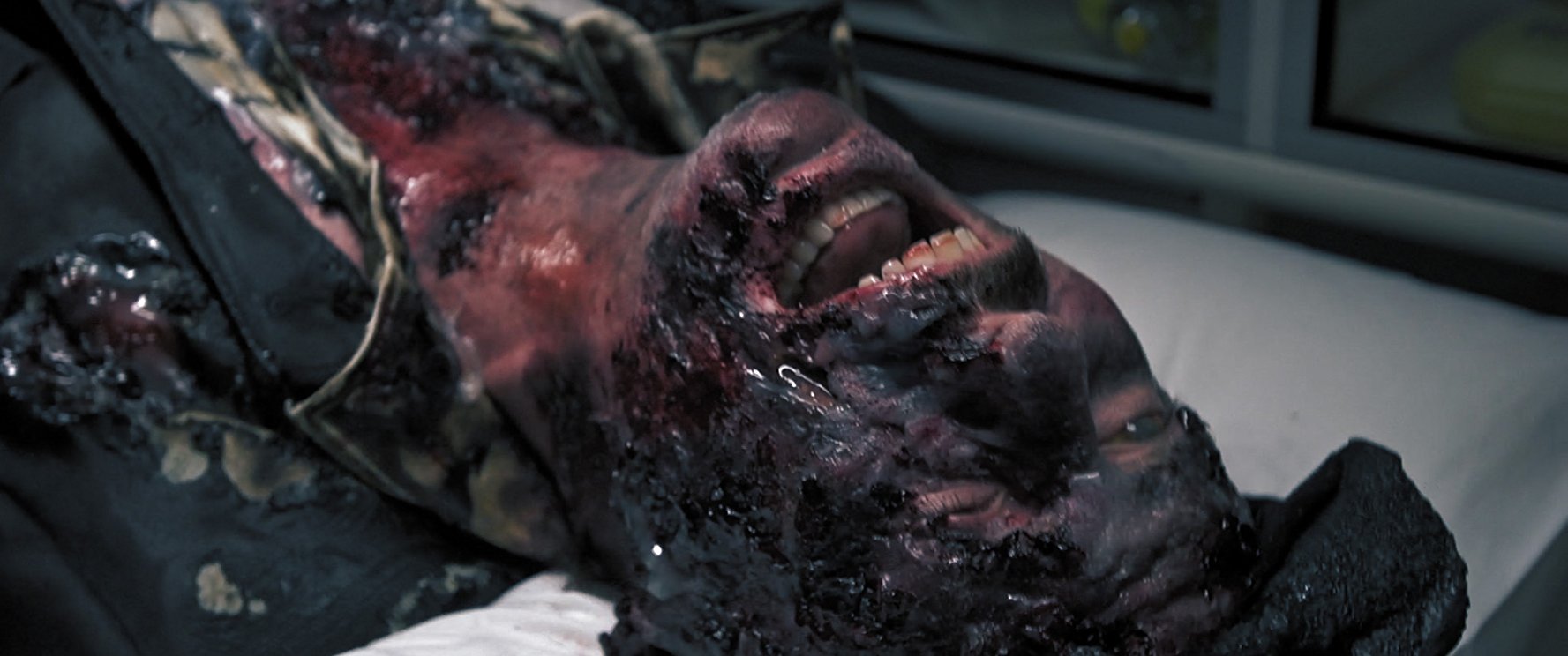 Though the film has an comedic vibe as Vidar clumsily goes through the motions of his macabre predicament, there still remains an overall darkness that is mainly illustrated through creepy nightmare sequences providing most of the actual horror. Aside from this and a few gross out gags though, the movie is mostly a situational comedy, albeit a pretty extreme situation. Throughout sequences of reanimation, AA meetings, and unsuccessful hook ups, perhaps the most interesting aspect of VIDAR THE VAMPIRE is the insinuation that Jesus Christ and Satan are one in the same. Though clearly controversial, this notion provides the most compelling aspect of the otherwise goofy premise, especially when Jesus takes on a sort of bro persona as Vidar's drinking buddy and partner in crime.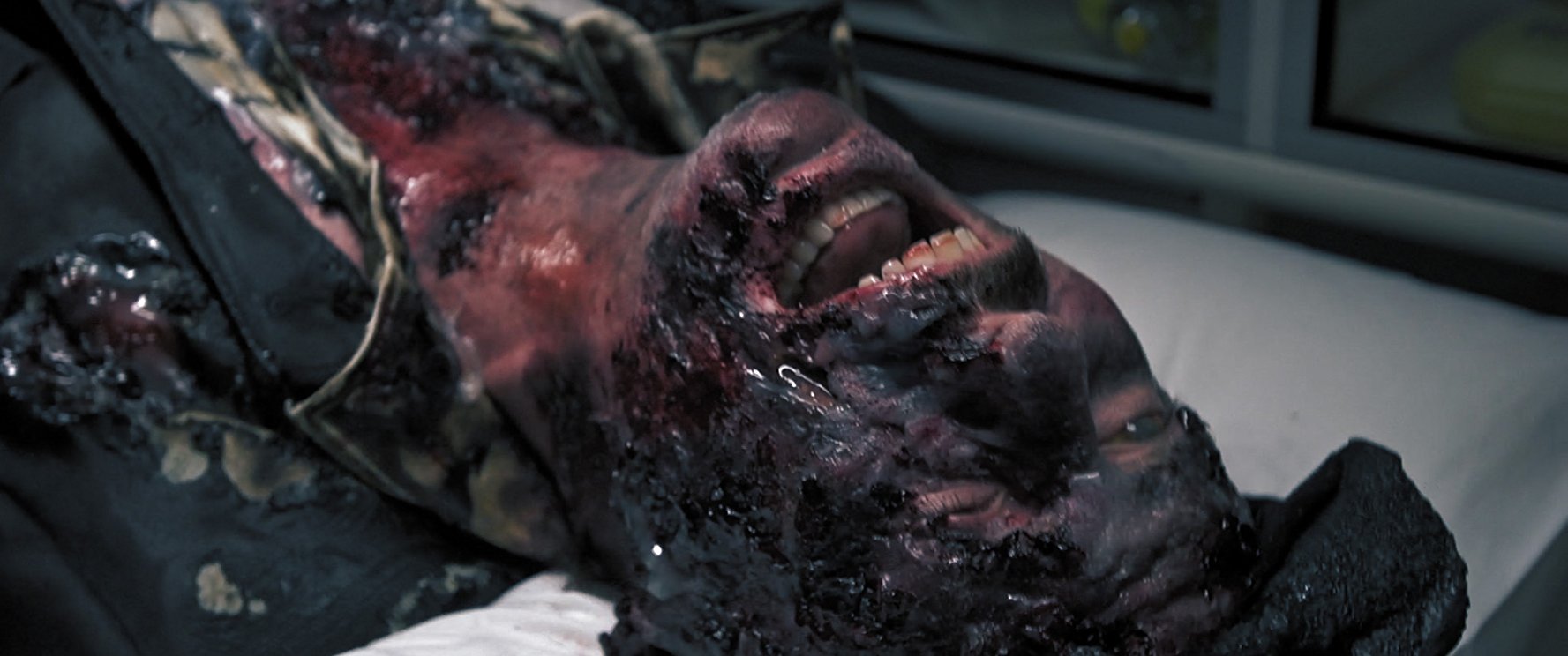 VIDUR THE VAMPIRE isn't sure what kind of film it is, and even though I found myself unsatisfied with a premise not fully realized, it is certainly entertaining. By the time Vidar makes his final stand, however I was quite ready for him to get on with it and quit lamenting his current state. I guess the big takeaway from VIDAR THE VAMPIRE is to be careful what you wish for, and in my case I found myself just wishing for more.

VIDAR THE VAMPIRE has one more Fantastic Fest screening on Thursday 9/28, otherwise be on the lookout for this Norwegian release.

Rebecca Elliott
aka Annette Kellerman