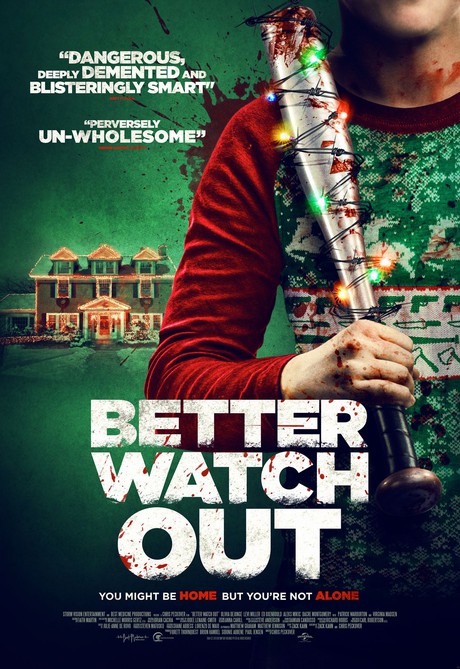 Ahoy, squirts! Quint here. See that Ain't It Cool blurb on the poster above? That's me. I adore this weird little movie, which I saw at last year's Fantastic Fest under its original title of Safe Neighborhood.
One of the things I adored the most about the movie was how it kept switching gears on me, turning convention on its head and radically changing my expectations on what was coming next. With any movie marketing you're going to give away some elements of a story. That just comes with the territory.
The below trailer doesn't give away every twist and turn and it's incredibly well cut, showing off the fun tone of this movie, but it does show you a bunch of stuff that would probably take you buy surprise if you watched the movie cold.
So, as your attorney I advise you to only watch the below trailer if you're completely unsure if you're going to see this movie. If you already want to watch a funny, vulgar, fucked up Christmas-set horror comedy then maybe keep the experience fresh. I can tell you it's aces and you'll want to see it, but if you can't take my word for it I understand.
MoviePilot debuted the trailer in a way that is not really embeddable, so click the logo below to visit their site and watch it, if you dare!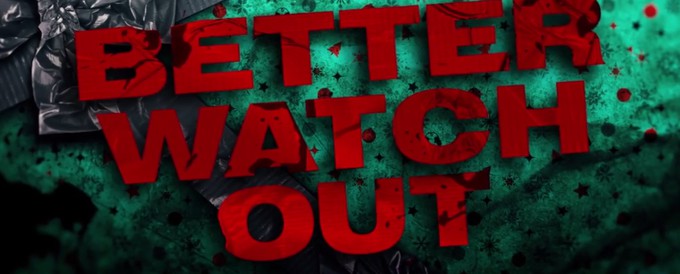 Better Watch Out hits US theaters and VOD October 6th. Seek it out! It's good stuff, I promise!
-Eric Vespe
"Quint"
quint@aintitcool.com
Follow Me On Twitter