Hey folks, Harry here... We've seen a whole bunch of BLADE RUNNER 2049 posters - but nothing that approached the original by artist John Alvin! Mainly because the posters have been predominately photographic in origins. But here... look at Alvin's original: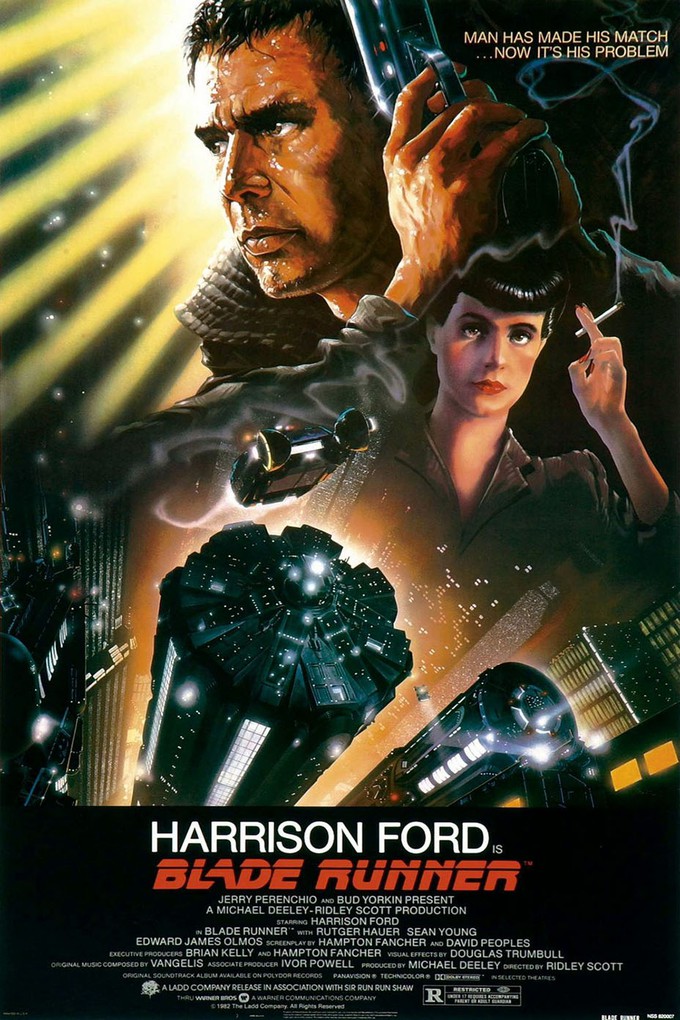 Well, Paul Shipper - who has made quite a great reputation for himself by doing classic illustration style posters for modern films has given it a crack: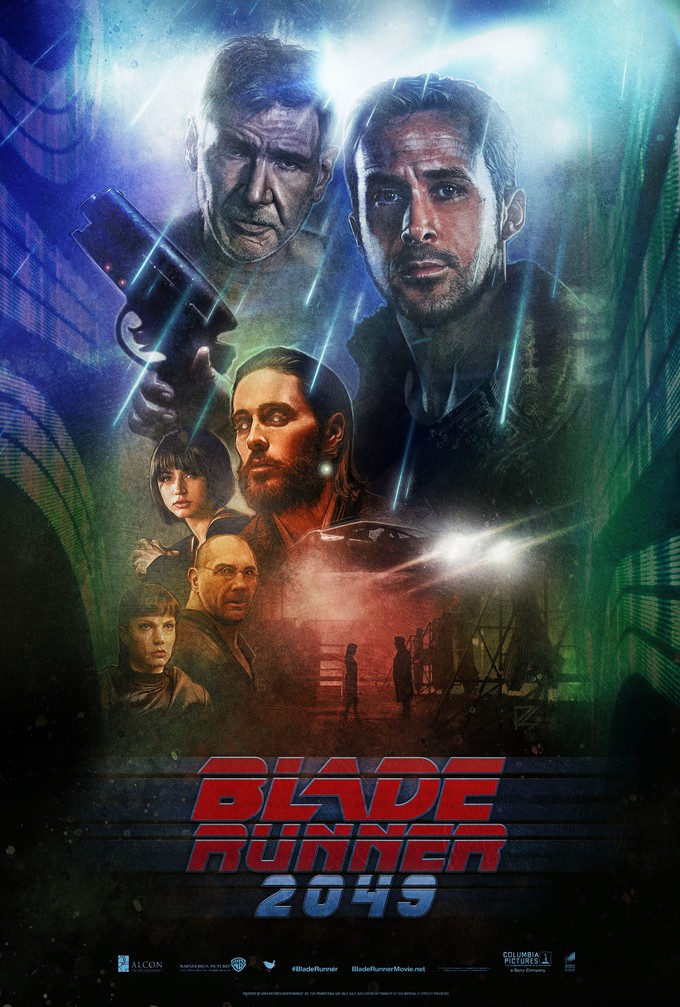 Let's be real - nobody was going to top the original BLADE RUNNER poster, but at least this gave it a go. I still prefer the layout that Alvin gave, which made that Spinner look like it was coming off the poster in a killer cool way! But it's the best poster for the new film yet. C'mon movie, rock!
Keep it cool,
Harry