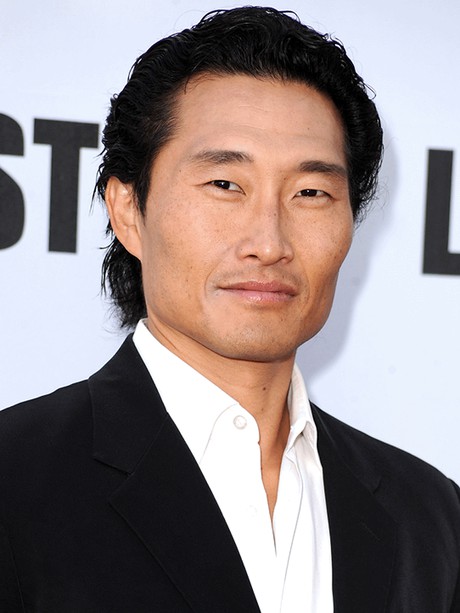 Ahoy, squirts! Quint here. You may remember Ed Skrein did a really noble thing by stepping down from a role that was depicted as Asian-American in Mike Mignola's comics. That role was for the shapeshifting Major Ben Diamio and now it looks like Daniel Dae Kim might be replacing him (per THR.
Kim is of South Korean descent and the character is Japanese-American, but it's still radically closer to the comic now with him in this part.
Neil Marshall will be directing this film with David Harbour inheriting the horns from Ron Perlman, Ian McShane taking over duties as Professor Broom and Milla Jovovich as the Blood Queen from the title.
The reboot promises to be a grittier, harder R-rated dive into Mignola's iconic character, separating itself as much as possible from Guillermo del Toro's films. As a fan I'm still torn on this because I adore del Toro's sense of whimsy and to be completely honest it was del Toro's vision that got me interested in the Hellboy comics in the first place. But on the other hand there's more to the source material than what Guillermo focused on and I'm eager to see that on the big screen, especially with the talent involved.
At the end of the day I just want a good movie and I hope Marshall and his team can deliver that. What do you folks think?
-Eric Vespe
"Quint"
quint@aintitcool.com
Follow Me On Twitter