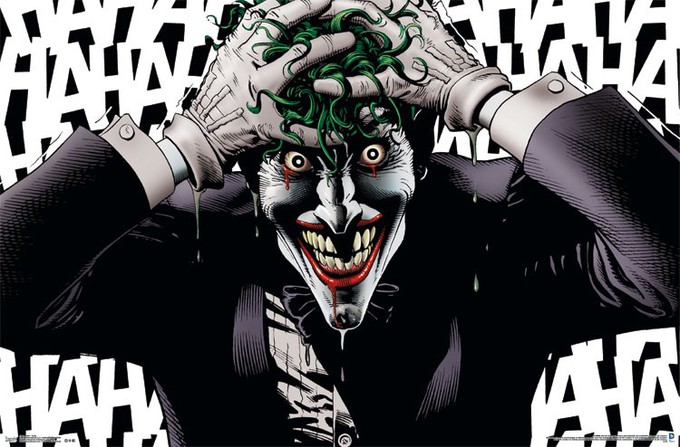 Ahoy, squirts! Quint here with the most batshit crazy movie news of the day, week, month... hell, probably year. Deadline has this head-scratching news that Warner Bros and DC are moving forward on a standalone Joker origin story to be co-written and directed by The Hangover's Todd Phillips and produced by Martin Scorsese.
Martin. Scorsese. Producing. A. Joker. Movie.
Let that sink in.
This Joker will not be tied to any existing iteration of the character, so no Jared Leto, and is part of a slate of spinoffs WB is planning. The Deadline story says the film will be set in the gritty '80s and will be a grounded crime film set in Gotham. Phillips will co-write with 8 Mile scribe Scott Silver and co-produce with Scorsese.
I'd be much more comfortable if Scorsese himself was directing this, but fuck it. I can't even wrap my head around the fact that he's attached in any way to a movie about the Joker.
But what origin are they going to tell? Will we be seeing The Red Hood? Or will we get something new? His origin has been worked and reworked a few times over the years, but I have to imagine the Red Hood Gang will be involved as that's one of the more consistent elements to the Joker's origins over the years.
What do you folks think?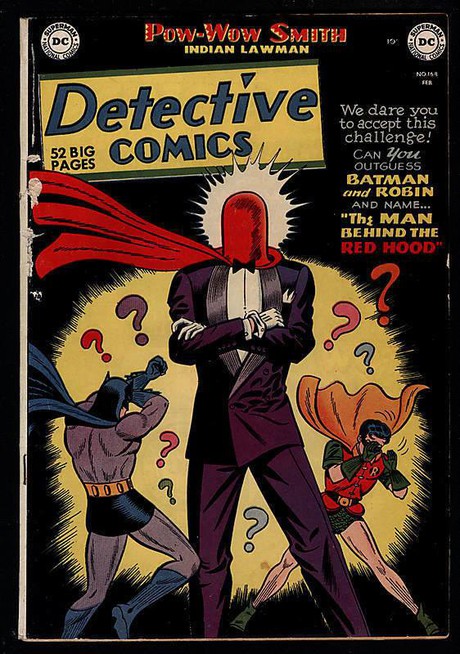 -Eric Vespe
"Quint"
quint@aintitcool.com
Follow Me On Twitter