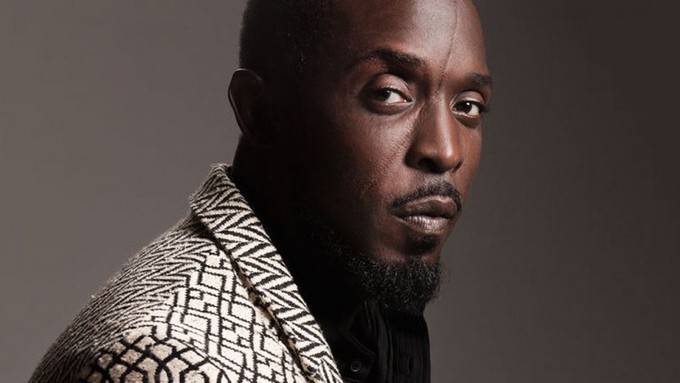 Ahoy, squirts! Quint here. Deadline has some sad news. Apparently the collateral damage surrounding the ousting of Phil Lord & Chris Miller from the Han Solo Star Wars spinoff flick claimed another victim. Michael K. Williams had shot his role in the film, but was unable to break away from his current project for the extensive reshoots going on right now under the direction of Ron Howard, so his character is going to be completely cut from the movie.
The Deadline article has quotes from Williams who says he was playing a half alien half human character and that he was very proud of the work he did. His quotes are very political, praising the creative team at Lucasfilm, while also making it clear that he supported Lord and Miller's original vision.
This is a huge bummer for me because he was perhaps my favorite bit of casting in this movie. Just seeing Michael K. Williams in a Star Wars movie was enough to get me excited for a story I don't particularly want to see.
There's going to be one hell of a making of book written about this project some day and I can't wait to read it.
-Eric Vespe
"Quint"
quint@aintitcool.com
Follow Me On Twitter