Ahoy, squirts! Quint here. So, Tim Story is doing a new Shaft movie called Son of Shaft about... well, I'm sure you've picked that up from the title.
Deadline says New Line and Story have found their title character in Independence Day: Resurgence's Jessie T. Usher.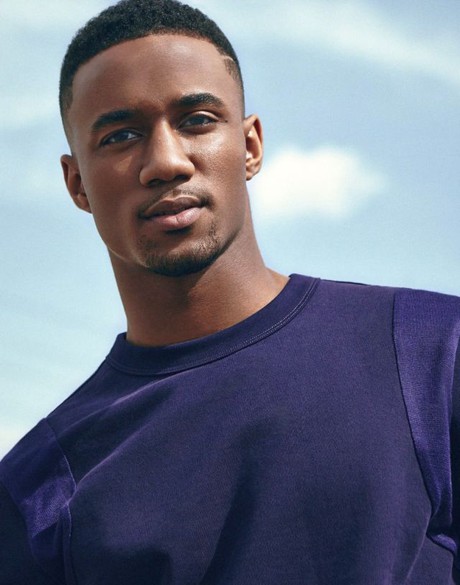 The dude didn't exactly blow my hair back in that film, but to be fair that movie was so bad it made Jeff Goldblum forgettable, which I didn't think was possible.
I suppose Michael B. Jordan can't be in every giant franchise reboot/sequel, can he? I'm willing to give this guy a shot, but he's got a mighty big coat to fill.
Speaking of, it looks like both previous Shafts will be in on the fun. Deadline also reports that Samuel L. Jackson and Richard Roundtree are in negotiations to come back as well. You'll remember that it was revealed in the Sam Jackson version of Shaft that he was playing Roundtree's nephew. We all know Uncle Shaft was the baddest mother-shutyourmouth of them all, so I'm glad to see he's in the mix here.
Thoughts?
-Eric Vespe
"Quint"
quint@aintitcool.com
Follow Me On Twitter