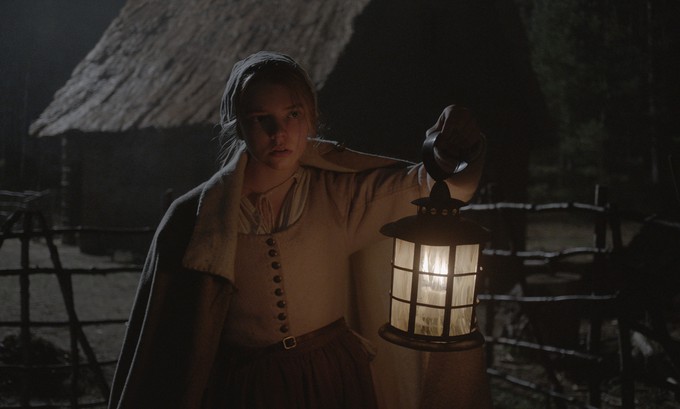 Ahoy, squirts! Quint here. Now here's some cool news. The writer/director of The Witch, Robert Eggers, is going to be helming a remake of F.W. Murnau's silent gothic horror masterpiece Nosferatu and he'll be bringing along his Witch star, Anya Taylor-Joy, per Variety.
Love or hate The Witch, you gotta admit it evoked a deep feeling of unease. That tone is required for any adaptation of Nosferatu. Werner Herzog was able to bring that unease to his 1979 remake and now Eggers is getting his shot thanks to Studio 8.
The next step is finding his Count Orlok. Willem Dafoe jumped immediately to mind, but that's because I'm lazy and he already played the part in the awesome (and underseen) movie SHADOW OF THE VAMPIRE that supposed Murnau found an actual vampire to play the Count when he made the movie.
Who do you guys think could pull it off?
-Eric Vespe
"Quint"
quint@aintitcool.com
Follow Me On Twitter