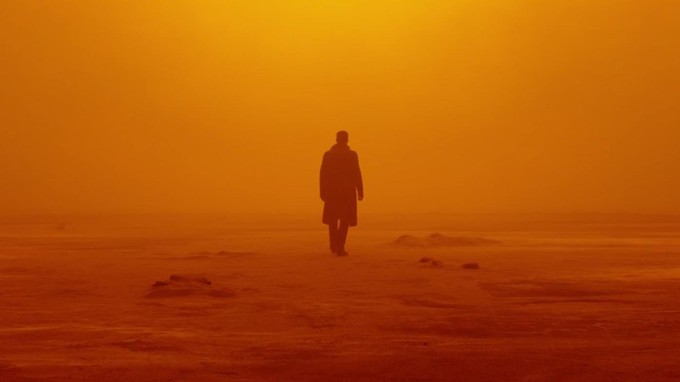 Ahoy, squirts! Quint here. Blade Runner 2049 has officially been rated R by the MPAA. Now, this isn't surprising considering Denis Villeneuve has been saying publicly that was his goal and the original, of course, was also R-rated, but that never means a studio won't try to pull out a PG-13 at the last minute.
That's less of a problem in the modern studio climate thanks to franchise films like Logan and Deadpool making boatloads of money with that rating, but it's still good to know that the studio has Villeneuve's back.
We're only a couple months from Blade Runner 2049's October 6th release. Hat Tip to Playlist for passing along the rating news.
-Eric Vespe
"Quint"
quint@aintitcool.com
Follow Me On Twitter