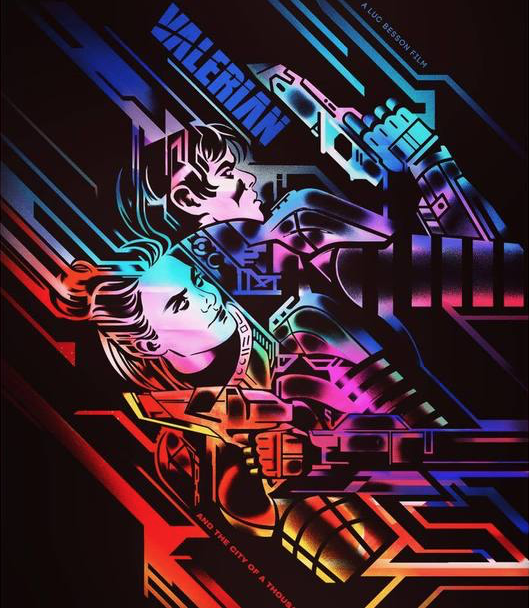 Hey folks, Harry here... from the second that Luc Besson announced VALERIAN & THE CITY OF A THOUSAND PLANETS featuring the adventures of the great Valerian & Laureline by the great Jean-Claude Mézières... I've been excited. My father used to have copies of PILOTE magazine in his shop, N.E. MERCANTILE COMPANY back in the early seventies - and though he could not read french, my mom could. That's what a good Girl School Education can get ya. She was also handy at Latin & Spanish. Mom loved Laureline - and I don't know about you - but I love science fiction.
You don't have to pick just one. I love STAR TREK, DOCTOR WHO, STAR WARS, FLASH GORDON, BUCK ROGERS, Philip K Dick, Roger Zelanzy, Douglas Adams, Ray Bradbury, H.G. Wells, Fredrick Pohl, Alfred Bester, Robert Heinlein, SPACE 1999, LOGAN'S RUN, Arthur C Clarke, DUNE, Joe Haldeman, Larry Niven and endless comic books, cartoons and novels. But Brand SCI FI - intellectual SCI FI - it's fantastic, but juvenile sci fi that takes you and throws you beyond the fray of our here and now and makes you stare up into the cosmos and get a goofy grin wondering when your abduction and new life will begin... Well, that's the fun stuff!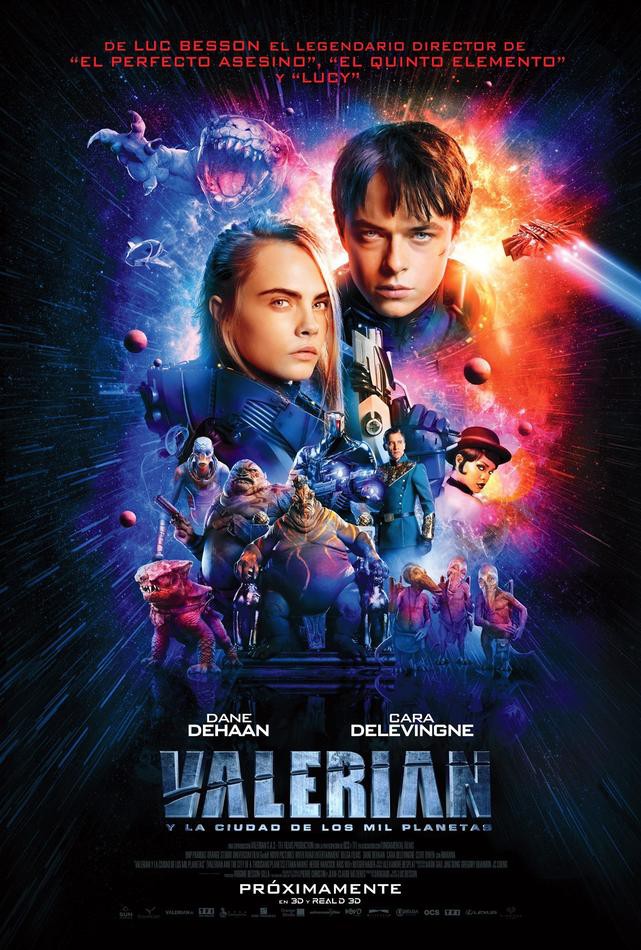 So - this Wednesday, July 19th at 7pm sharp in Austin, Tx at the Alamo Drafthouse on South Lamar on screen 6 in 3D we'll be screening Luc Besson's VALERIAN AND THE CITY OF A THOUSAND PLANETS!!! This is Luc Besson unleashing the full force of one of the greatest imaginations to give us Sci Fi, Jean-Claude Mézières's Laureline and Valerian! And I can't wait to watch it with you!
So... How do you get in?
SCREENING IS NOW FULL!!! THANKS FOR YOUR INTEREST & BETTER LUCK NEXT TIME!!!
I'll email the winners back when the screening is full with their acceptance letters - Hurry up, unless you can time travel, in which case you have plenty of time! This movie is going to blow your mind past gasms and into valhalla!
Keep it cool,
Harry