Hey folks, Harry here - I got dropped the official logo for Spielberg's READY PLAYER ONE, based on Ernie Cline's best-selling novel & his own script. I love how playful this logo is - just like everything in READY PLAYER ONE. I'm expecting that at the very least Spielberg will be bringing his first trailer for READY PLAYER ONE... but personally - I would love one of those absolutely classic Teaser Trailers shot specifically to tease us all - who am I kidding - I want to see the OASIS so bad. So bad. So so so bad. Here it is: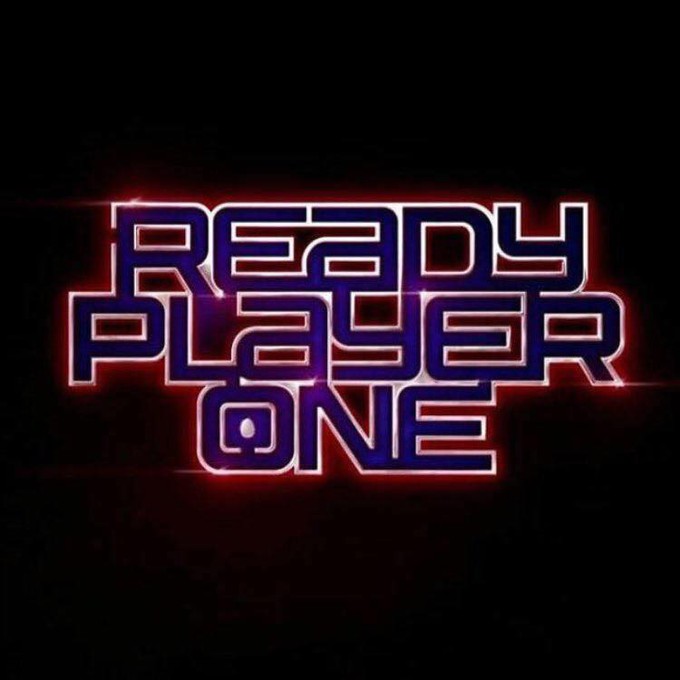 Hype-train has left the station. Yes, it's official. #tshirt #readyplayerone #movies pic.twitter.com/tyKFgFhQHY

— Doug Boehner (@windog) July 8, 2017
Here's the inside. You can use it too. pic.twitter.com/nHkyfGgtKy

— Doug Boehner (@windog) July 10, 2017
Get that egg! Here's the logo also on a t-shirt that is reportedly available in some Hot Topics!
Keep it cool,
Harry