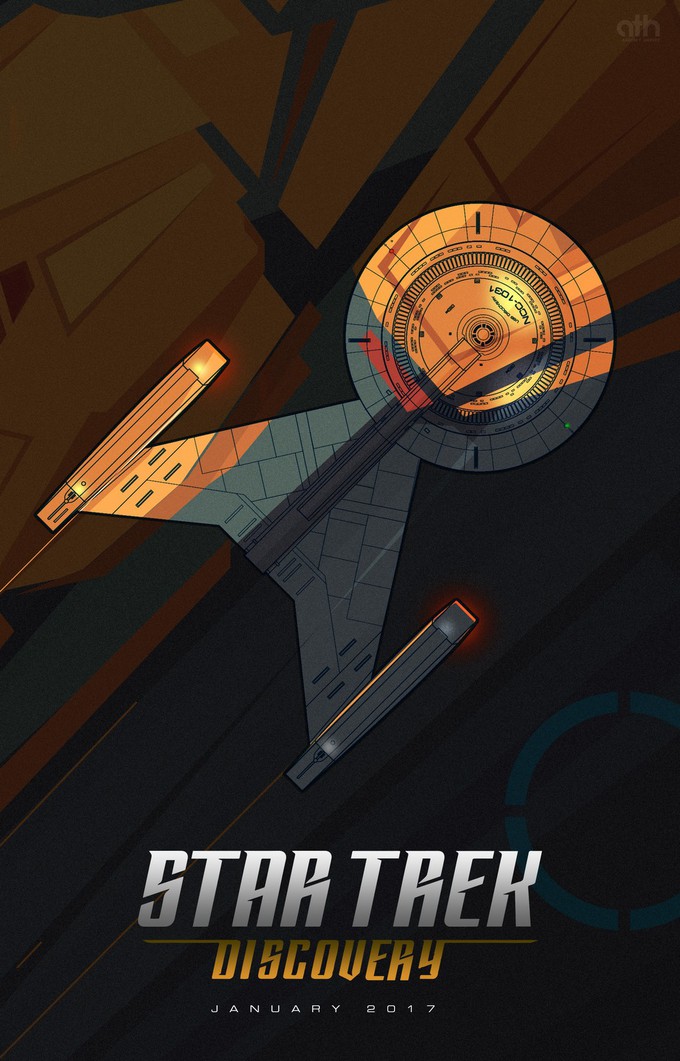 Hey folks, Harry here... The drama of when will we finally see CBS' new STAR TREK: DISCOVERY series has been answered! Variety got the scoop - and it is looking as though we're just about 3 months from seeing the show take flight. Here's what Variety had to say:
The series will launch Sunday, Sept. 24 at 8:30 p.m./7:30c on CBS, though that time is approximate due to NFL Football and "60 Minutes" also airing that night. The series premiere will also be available on-demand on CBS All Access and the second episode of the series will be available on the service that same night immediately following the broadcast premiere.
I love that on that first night we'll be able to watch the first two episodes. I still remember watching STAR TREK: THE NEXT GENERATION's ENCOUNTER AT FARPOINT and just not being 100% sure this new Star Trek was going to work or not, but by the second episode I was hooked. All I know is Michelle Yeoh could definitely kick Kirk's ass!
Live Loong & Prosper,
Keep it cool,
Harry