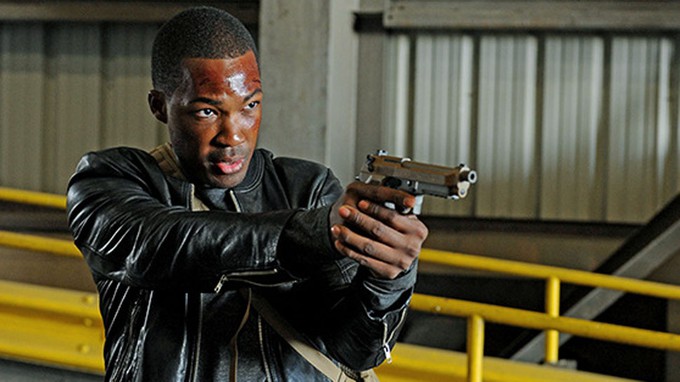 There will be no second season for "24: Legacy," this year's Sutherland-free spin-off of "24" starring "Walking Dead" player Corey Hawkins.
The network is nonetheless said to be in talks with longtime "24" showrunner Howard Gordon about another revival of the Counter-Terrorism-Unit-tied franchise, possibly with another new cast and set of characters.
"Legacy" ratings were way, way lower than those of the original series when the Kiefer Sutherland version ended in 2010 and way, way lower than the Sutherland-equipped 2014 miniseries "24: Live Another Day."
"Legacy" featured the return of the orgininal series' Carlos Bernard as "Soul Patch" Tony Almeida and early on made reference to another former CTU operative, the late Edgar Stiles.