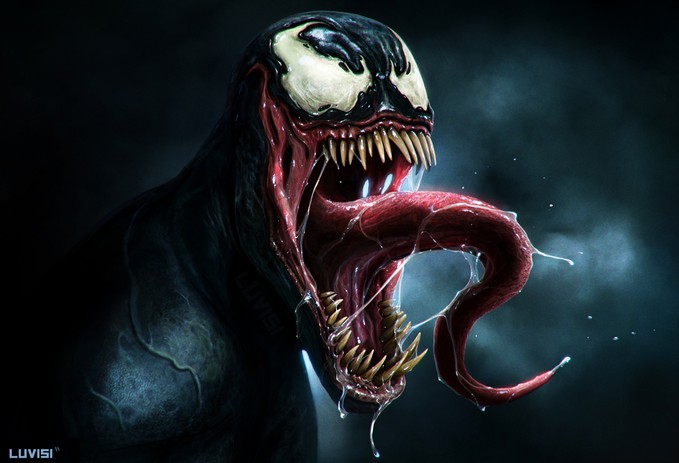 Ahoy, squirts! Quint here. Well, this is certainly unexpected. Looks like Tom Hardy will be Venom in Sony's standalone Venom flick, per Variety.
Ruben Fleischer will direct, which isn't quite as exciting, but I still adore Zombieland so I'll give him a shot at this one without being too much of a negative nancy about his post Zombieland work.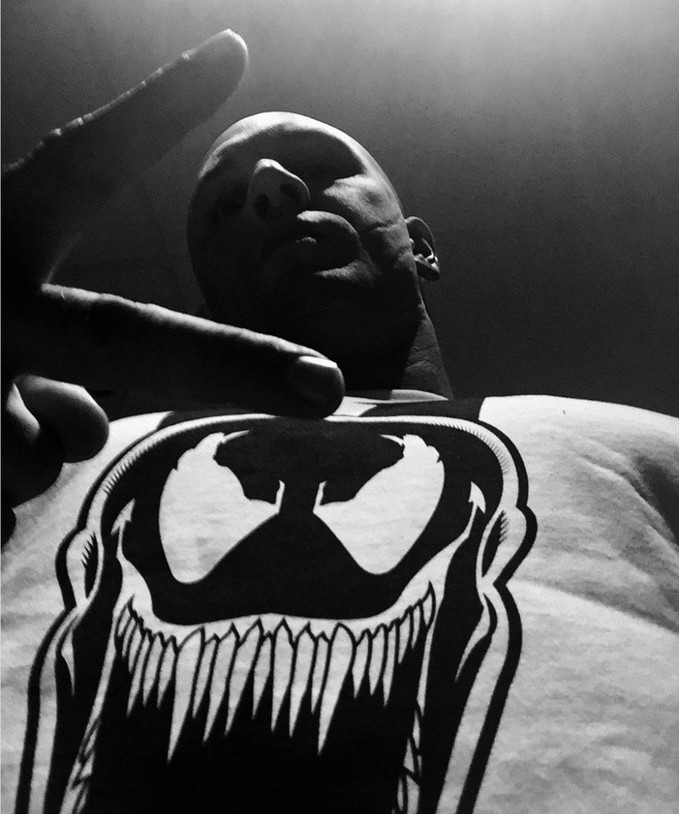 Hardy as Venom is a hell of a bit of casting, though. Not sure if they're going Eddie Brock or any of the newer iterations of Venom for this one, but I assume it'll be ol' Eddie that Hardy is playing, especially if Sony ever plans to bring him into the Spider-Man series.
What's interesting is that Tom Hardy brings a real intimidation factor to the character that we haven't seen on the big screen before. Sam Raimi decided to play up the dark side of the Peter Parker/Spider-Man coin and went with Topher Grace (who was a bit more Parker-ish than the big muscular asshole in the comics).
Suddenly my interest in this standalone Venom movie has gone through the roof. Can't wait to see how Hardy plays the character. What about you?
-Eric Vespe
"Quint"
quint@aintitcool.com
Follow Me On Twitter