Ahoy, squirts! Quint here. One of the highlights of CinemaCon this year was getting a sneak peak at The Greatest Showman, a big, colorful period musical starring Hugh Jackman as PT Barnum.
The footage had shades of Moulin Rouge in terms of grandeur, but shot in a classier, old school way.
This has been a passion project for Hugh Jackman who has spent years developing and workshopping this story before finally getting the greenlight at Fox. Even with his starpower it's tough to sell a big movie musical not based on any pre-existing franchise.
EW has the debut images showing off the cast, including Jackman, Zac Efron, Michelle Williams and Zendaya.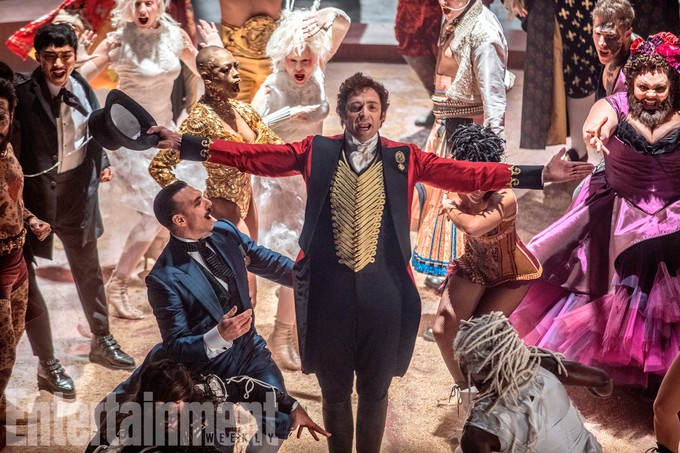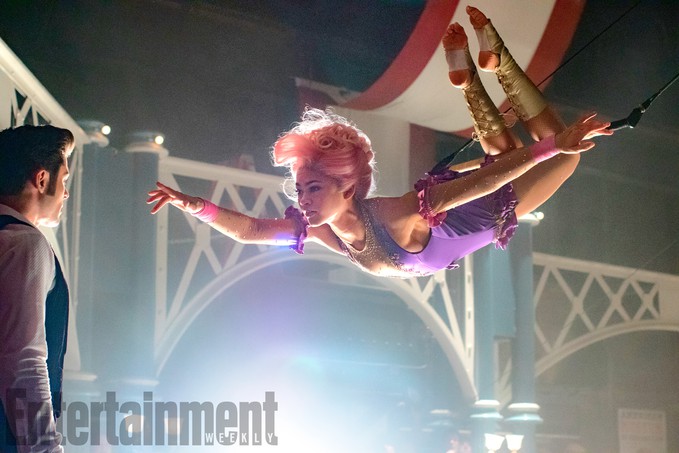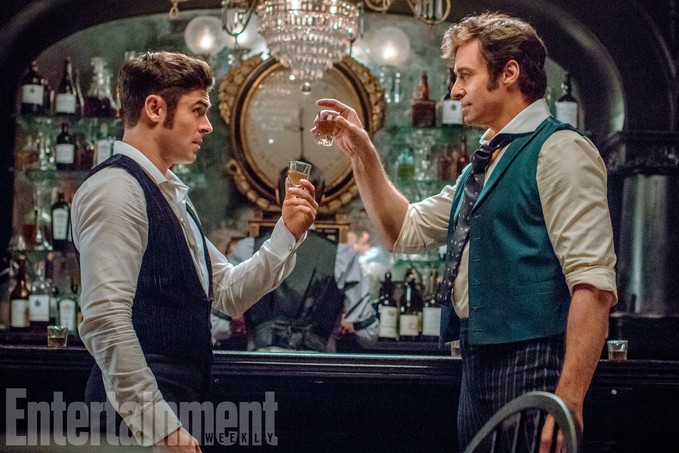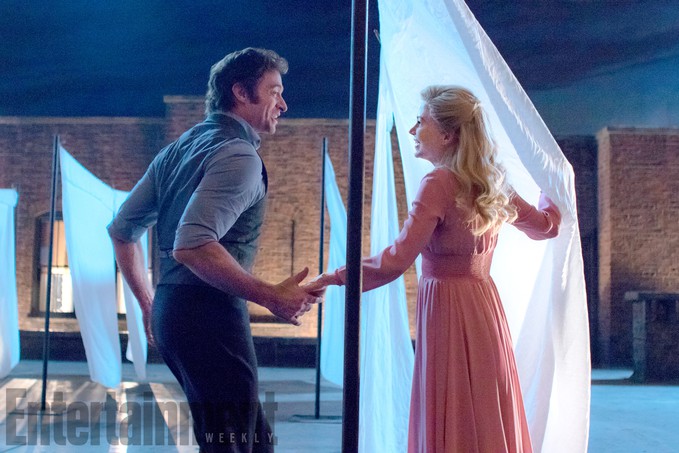 The music is written by La La Land's songwriters and will hit screens this Christmas.
-Eric Vespe
"Quint"
quint@aintitcool.com
Follow Me On Twitter