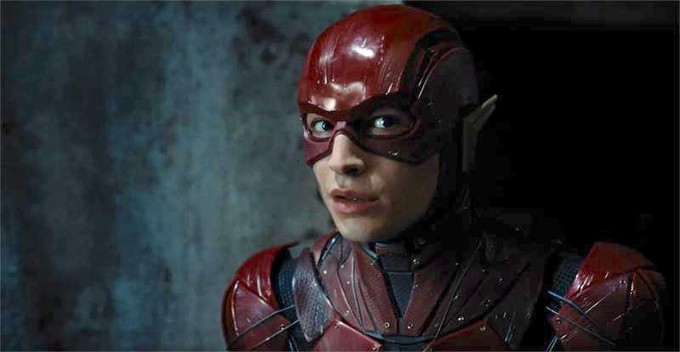 Ahoy, squirts! Quint here. It's time for another round of "Who the shit is gonna direct The Flash?!?" This new cycle was kicked off by The Wrap, who said that Robert Zemeckis was still in contention after rumors of him being in consideration flared up in the last round of "Who the shit is gonna direct The Flash?!?"
Universal then announced an Untitled Zemeckis movie (based on the Marwencol guy, if you saw that documentary) was in development, which many assumed was going to conflict with The Flash. Now The Wrap says the director is still the studio's top choice for the flick and THR backed them up, saying that Zemeckis met with the studio this week and he's on their shortlist, alongside two other interesting names: Matthew Vaughn and Sam Raimi.
Considering how WB has already chewed up and spit out two potential directors, both of whom left over "creative differences" I doubt we'll see Matthew Vaughn behind the camera. He's a no bullshit filmmaker and while I think tonally he'd be perfect for The Flash I don't see him working within the current WB system. That's a guess on my part and lord knows I've been wrong before... hell, I didn't think Matt Reeves would take The Batman for similar reasons, but it seems like he's going to get some solid control on that one.
Raimi is a much friendlier director who also has a distinctive style (and a pretty good history with superhero movies), so I wouldn't rule that one out. But it seems that they really want Zemeckis and I have a feeling if he agrees to do it he's got the pull to do the movie his own way.
No matter what, they've got to get someone directing soon, so expect to hear an official announcement within the next month or two.
What do you folks think of these three? Which one would you go for if it was your choice?
-Eric Vespe
"Quint"
quint@aintitcool.com
Follow Me On Twitter