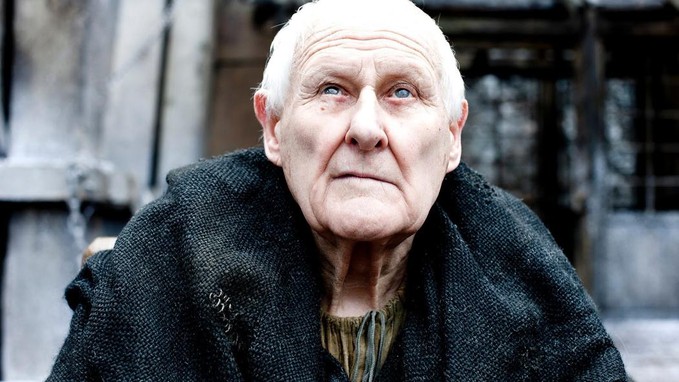 Four different "Game of Thrones" spin-offs taking place in various eras of the series' universe are being developed for HBO.
Sadly none appear to involve "Thrones" showrunners David Benioff & D.B. Weiss as writers.
Writers hatching the four potential spin-offs are:
Spin-off 1) George RR Martin & Jane Goldman ("Kick-Ass," "Kingsman");
Spin-off 2) George RR Martin & Carly Wray ("Mad Men," "The Leftovers");
Spin-off 3) Brian Helgeland ("L.A. Confidential," "Man on Fire"); and
Spin-off 4) Max Borenstein (2014's "Godzilla," "Kong: Skull Island").
Hopefully HBO doesn't go with Borenstein; the "Minority Report" series sequel he created for Fox was fucking awful.
The seventh season of "Game of Thrones" premieres July 16. The eighth and final season will air next year.
While the books on which "Thrones" boast rich and complex backstories (did you know Robert Baratheon was also descended from Targaryen kings?), it seems likely that at least one of these projects will deal with Martin's published tales of Ser Duncan the Tall and sidekick Aegon Targaryen, which take place a century before the death of Robert Baratheon. (Aegon would become King of Westeros after his older brother, the Night's Watch's Maester Aemon, turned the job down.)
Find all of Variety's story on the matter here.

$320 & Free Shipping!!