Hey folks, Harry here... So Matthew Vaughn gave Taron Edgerton a file to share with fans - that seems to indicate a trailer coming soon for KINGSMAN: THE GOLDEN CIRCLE... But it moves faster than the consciousness can quite grasp. Here, pour yourself a Guinness and... you'll see:
Right? Ok - so I pulled a few cool images for you to look at, at your leisure. Sip that Guinness... And remember - you don't get this treat till September 29th, 2017... You'll need Guinness for Strength to wait that long!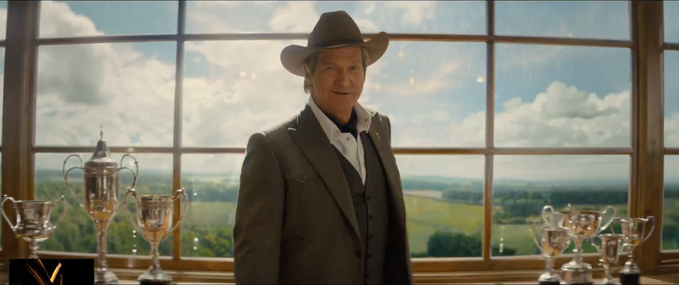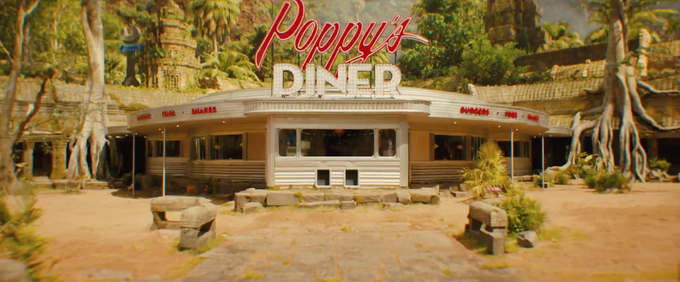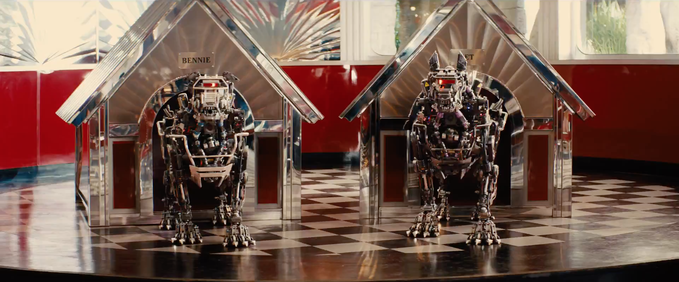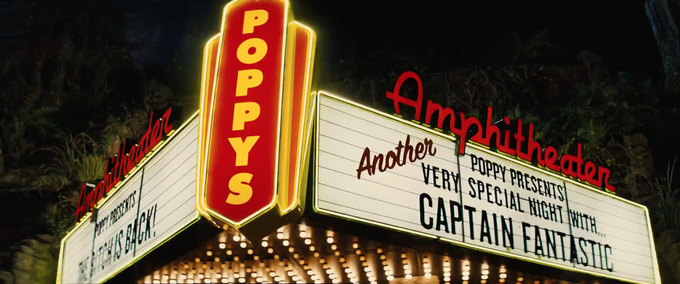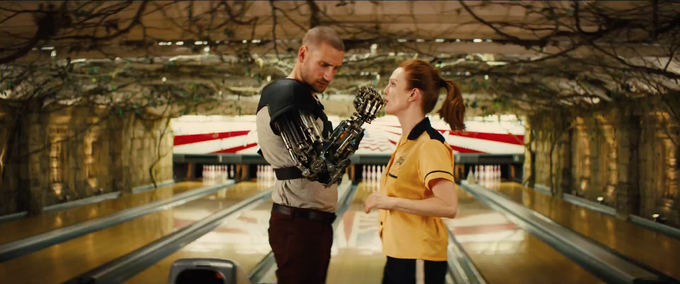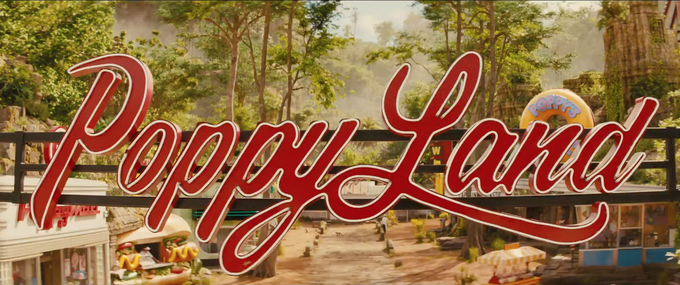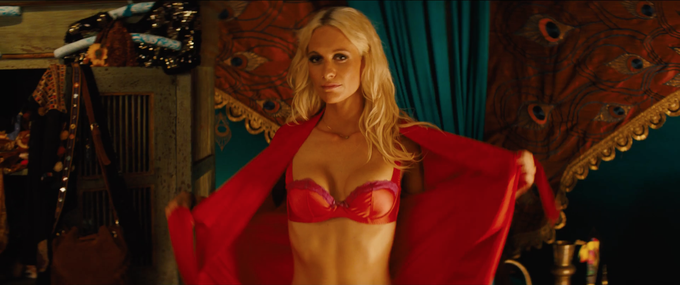 She looks ready to give Eggsy the ass, how about you?
Keep it cool,
Harry