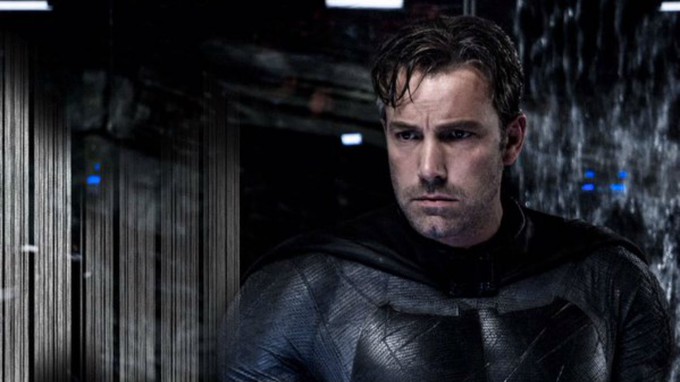 "According to sources close to the production, the screenplay for The Batman is being rewritten from the ground up, so it's entirely possible that everything we've heard about the film's story will no longer be in play," reports Slashfilm.
Earlier drafts of the project's screenplay, written by Ben Affleck ("Argo," "Live By Night"), Geoff Johns ("Smallville," "Wonder Woman") and Chris Terrio ("Argo," "Batman V Superman") reportedly saw Batman facing off against Deathstroke.
But Batman just fought Superman; how much challenge (and marquee power) is Deathstroke likely to provide for the World's Greatest Detective?
Scrapping the script may have something to do with the hiring of Matt Reeves (the last and next "Planet of the Apes" movies) to replace Affleck in the director's chair. Also, Affleck might have been drunk when he hired Johns to script.
Find all of Slashfilm's exclusive on the matter here.