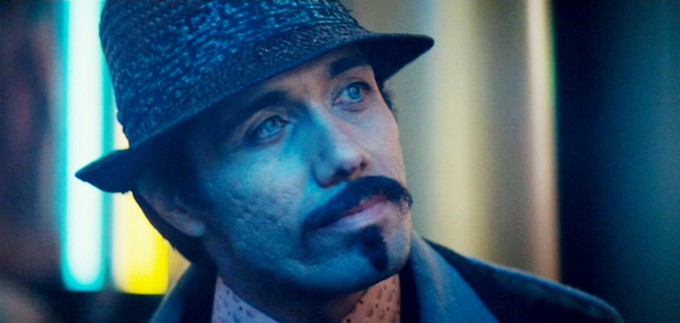 Edward James Olmos, who in his pre-Bill Adama days played origami-loving blade runner Eduardo Gaff, shall be reprising the role in "Blade Runner 2049," Olmos told Roku TV's "The Trend Talk Show."
Olmos will have even fewer scenes in the sequel.
"Well, it's not about Gaff, but it's about someone who is going to try to find out certain things about us back then. They come to me. I am now retired … My role is like it was in the original – I only had four scenes, in this I only have one. But again, it's a poignant little piece of work."
"Blade Runner 2049" hits cinemas Oct. 6.
Find all of Bleeding Cool's story on the matter here.