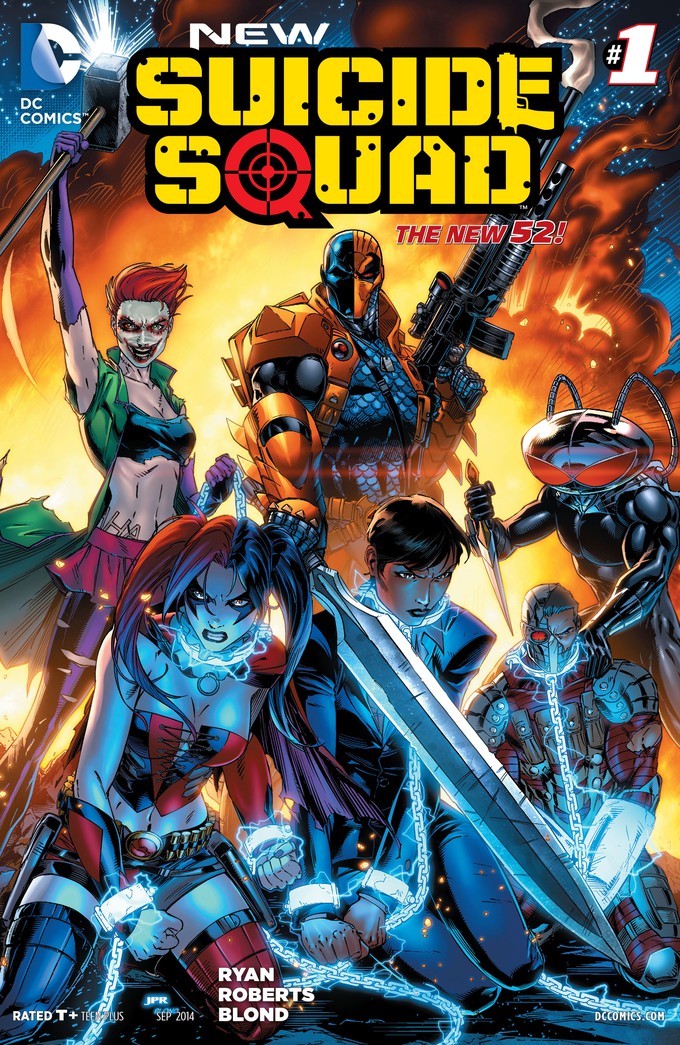 Hey folks, Harry here... The biggest problem with SUICIDE SQUAD was David Ayer's writing & directing. The aleged LSD fueled inspiration for SUICIDE SQUAD resulted in a high energy, fun bit of cinematic vomit - that while fascinating, was ultimately about as pointless as you could possibly imagine. The mission was pretty stupid. BUT at the very same time, the performances by the various actors in their roles, I found fun... Even the much maligned Jared Leto. Of course, HARLEY was the star of the year for DC!
Now a report from our pal Borys Kit at The Hollywood Reporter tells us that Warner Brothers is courting Mel Gibson to shoot SUICIDE SQUAD 2! They're in the early stages of talks for this... and apparently Mel is reading a lot of comics right now to familiarize himself with the source materials. Then Borys mentions that Daniel Espinosa (remember those killer spots for LIFE with Deadpool & Donnie Darko?)
Meanwhile David Ayer seems to be developing the HARLEY QUINN movie which will involve some DC Female Villains... Hopefully, he'll come out of his trippy hangup and simply make a great film with Margot and team. But as much fun as I had with SUICIDE SQUAD, multiple viewings do not make the film play better.
Well, how do you good folks feel about all this?
Keep it cool,
Harry