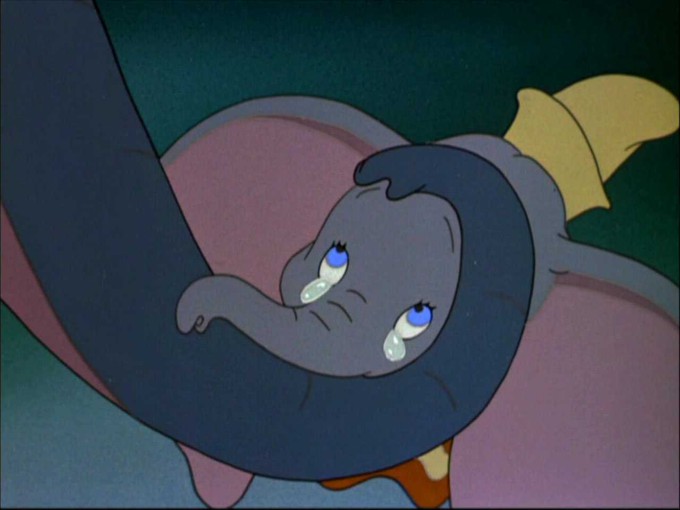 Ahoy, squirts! Quint here. In today's bit of weird-ass movie casting we have a whopper from Deadline, who says that Will Smith is Disney's first choice to lead Tim Burton's live action redo of Dumbo.
They haven't specified a role, but while I know he's got some larger than average ears, I doubt he'll be voicing the little elephant at the center of this story. Odds are he'll be the live action star at the center of the story, whether that puts him in charge of the circus or something completely unrelated I couldn't say.
I'm a bit of an optimistic movie geek, so I always want to get excited for a new Tim Burton movie, but I'm struggling a bit with this one. I think a live action Dumbo could work, but I don't know if I look at Tim Burton and think he's the exact right person to pull it off. Then again I'm one of the only fanboy critics that will admit to really liking Miss Peregrin's Home for Peculiar Children, so who knows? There's a circus-y element to that one, but the creepy vibe I liked so much in that movie would be the exact wrong note to strike with this one, I think.
Anyway, this thing's happening and as of right now it looks to be happening with Will Smith as the lead.
Thoughts?
-Eric Vespe
"Quint"
quint@aintitcool.com
Follow Me On Twitter