Ahoy, squirts! Quint here. First off, a sincere sorry/not sorry for that immature headline. We here at AICN are constantly fighting with our inner 12 year olds and we rarely win, which should be apparent after over 20 years of us throwing words out into the internets.
A week or two back a rumor came out that Woody Harrelson was in the running to join the Lord & Miller Star Wars Spin-Off movie HAN SOLO, which has already cast Alden Ehrenreich as young Han, Donald Glover as young Lando and Emilia Clarke as we have no fucking idea. Today, Star Wars.com has confirmed that Harrelson is indeed joining the cast of the second Star Wars spin-off movie.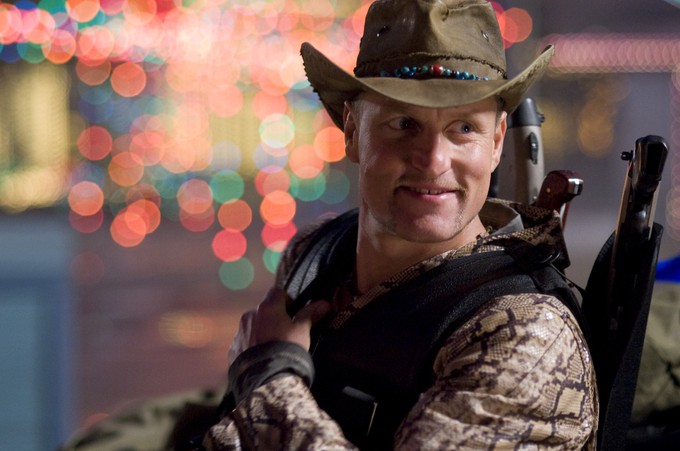 Harrelson's character is not mentioned or even hinted at via official channels, but with the original scoop it was rumored he'd be playing a mentor character to Young Han, so I'd wager a guess that he's going to be a super scoundrel type.
My initial reaction to the news is that Harrelson is a weird fit for Star Wars, that he's too recognizably him and that Star Wars at its best is a showcase for new talent and character actors, but then I remembered that Liam Neeson and Sam Jackson played Jedis and that worked, so why not Woody Harrelson?
I'm not 100% sold on the trend of Young _____ as the right road for the Star Wars spin-offs, but the day I doubt a Lord & Miller production is the day I need to hang up my keyboard. Beyond their ability to make the unmakable, whether it's a smart Lego Movie or a genuinely hilarious reboot of a cheesy '80s show, they have a talent at building likeable characters and if they can squeeze out the charm needed from Ehrenreich then this sumbitch might actually work.
What do you folks think?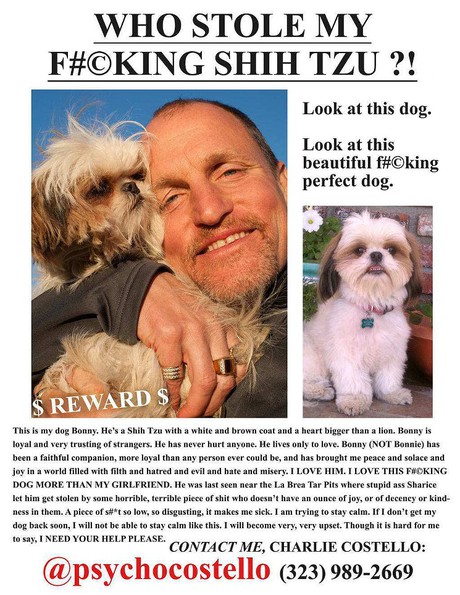 -Eric Vespe
"Quint"
quint@aintitcool.com
Follow Me On Twitter