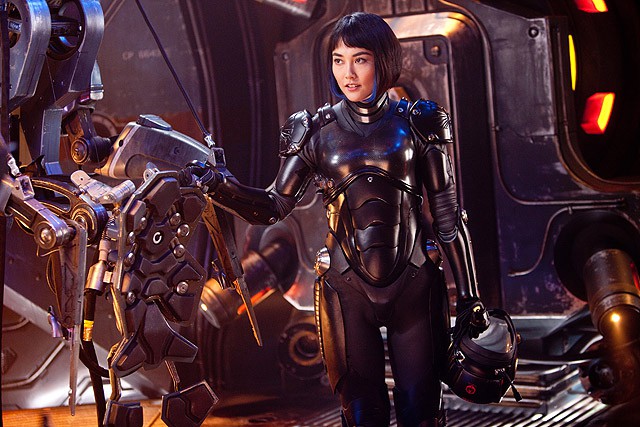 Ahoy, squirts! Quint here. Filming continues on Pacific Rim 2 (more specifically titled Pacific Rim: Uprising), this time directed by Steven S. DeKnight. We know John Boyega is the new lead of the movie, but that doesn't mean you won't see some familiar faces.
Seemingly confirmed by cinematographer Dan Mindel's Instagram feed is the return of Rinko Kikuchi's Mako Mori, Charlie Day's Dr. Newton Geiszler and Burn Gorman's Gottlieb. Mindel's photo is an innocent shot of his camera rig that happens to have a nice list of actors and character names.
Check it out: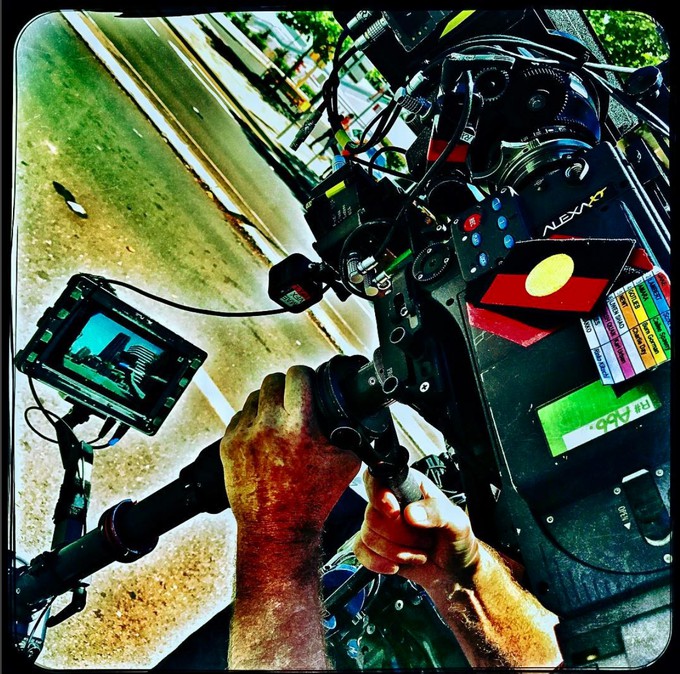 There's also an actor listed that looks suspiciously like Karl Urban, but Urban has already denied involvement via social media.
I liked Pacific Rim and am excited to see a return to this world, especially since it seems DeKnight is taking some of my favorite elements of the movie and bringing them forward in the sequel. I can honestly say I won't be missing more screentime devoted to Charlie Hunnam's Raleigh Becket, but am super psyched to see more Mako Mori!
What about you?
-Eric Vespe
"Quint"
quint@aintitcool.com
Follow Me On Twitter