After nearly five years in "primetime," my radio show "Nerd World Report" is finally going drive-time to fill Friday's usual "Ralph Bailey Show" timeslot from 3 p.m. to 6 p.m.
We shall likely be speaking of loads of new movies I've seen like Ben Affleck's "Live By Night," Peter Berg's "Patriots Day," and Michael Keaton's McDonalds secret-origin tale "The Founder," and fast-approaching new seasons of "Homeland," "Billions" "Baskets," "The Good Place" and perhaps even the best movies and TV of 2016.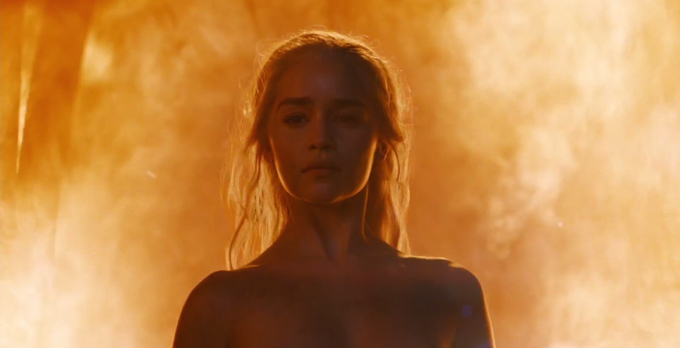 TV
Ash Vs. Evil Dead
Better Call Saul
Better Things
Downton Abbey
11.22.16
Game of Thrones
Gilmore Girls
The Girlfriend Experience
The Good Place
The Man in the High Castle
The Night Of
OJ: Made In America
The People Vs. OJ
Saturday Night Live
Silicon Valley
The Triumph Election Specials
The Walking Dead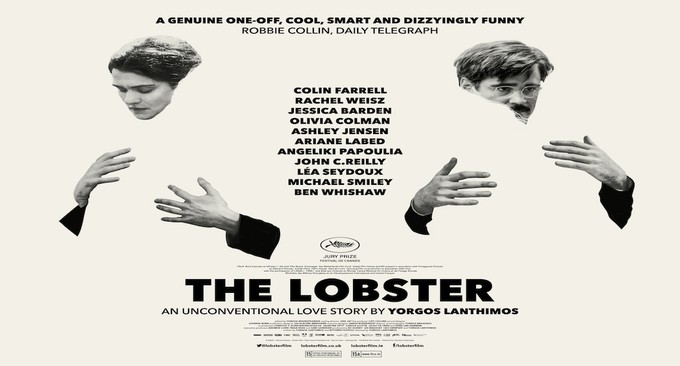 Movies
Captain America: Civil War
Edge of Seventeen
Fences
Ghostbusters
Hunt For The Wilderpeople
The Jungle Book
The Lobster
Manchester By The Sea
Midnight Special
Moana
No matter where you are you can listen to Friday's special drive-time edition of "Nerd World Report" LIVE by hitting the "Listen Live" button at kernradio.com.
Best of all, you, constant reader, can join this very nerdy conversation.
The toll-free call-in line is:
1-800-640-5376
Call in drunk, as I always do, but watch your language. This is not a podcast. This monster goes out over the air on all 50,000 watts of Southern California's KERN-AM (NewsTalk 1180!) and KERN-FM (The New 96.1!).
Have something better to do tonight? Want to listen to older shows? Head over to The Nerd World Report archives!!

On Sale Now!!